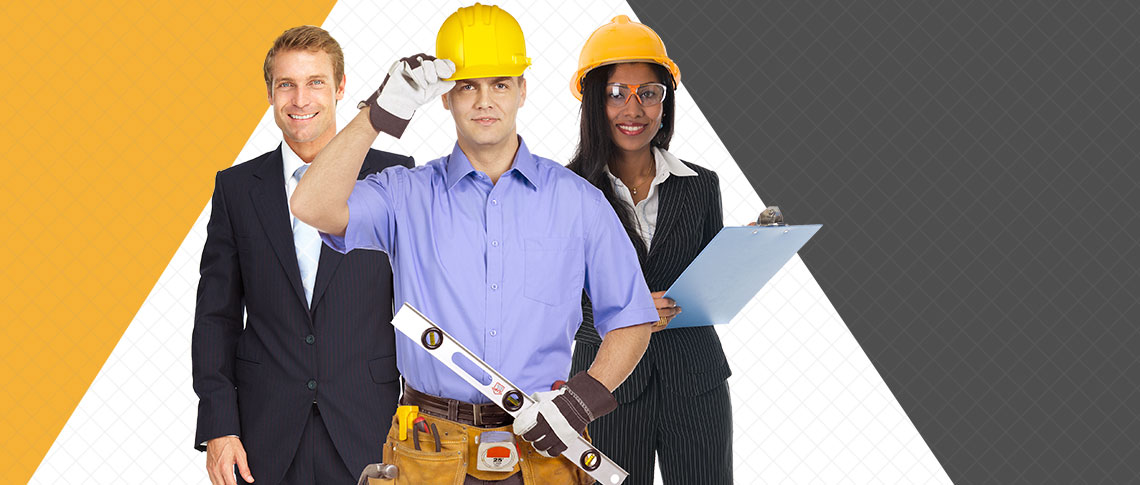 At Playground Professionals we think your company or organization deserves to be illuminated with a highly visible presence at a low cost. That is why we have merged our Equipment and Local Directory into the new and improved Playground Professionals Spotlight! We have 3 affordable options:
Free Spotlight: Would you like free exposure to thousands of visitors searching for playground professionals?
Exclusive company page with business name, address, phone, logo,  company bio and social media links
One category or location-based listing displayed in spotlight search pages
Deluxe Spotlight: Your listing can appear on content pages, at the top of searches, and on more category or location pages.
Display your spotlight on hundreds of related pages throughout the website
Add up to 3 category or unlimited locations to your spotlight (or both for an additional fee)
Sponsored Spotlight:
Become a Sponsored Spotlight to make sure your listing is displayed at the top of your category or location spotlight search.
Submit your business or organization
Tell us a little about yourself and which level of involvement you'd like. We will work with you to make your listing appear in the spotlight!