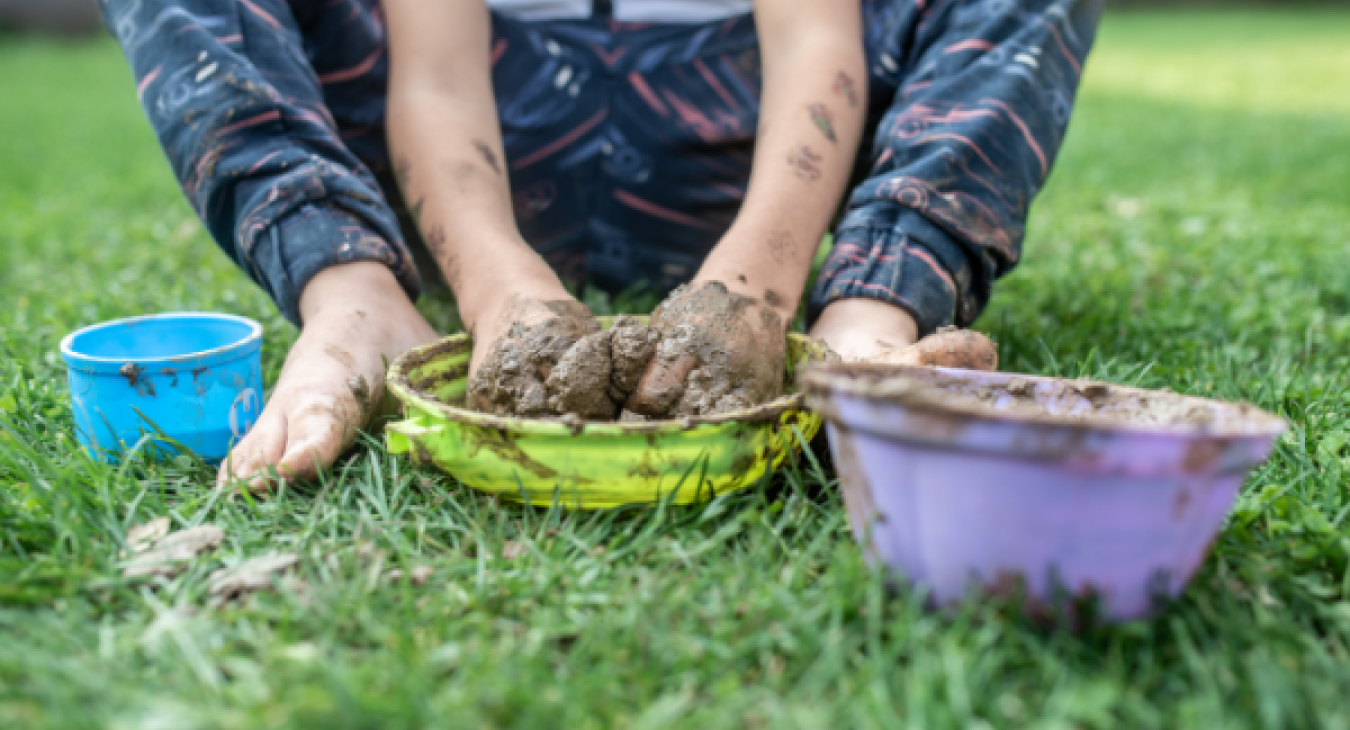 Play Australia is the peak national advocacy organisation for PLAY.
We support outdoor play by way of inspiration, advice, access to information, and professional services.
As the Australian branch of the International Play Association (IPA) we protect the human rights of all children to play, as recognised within Article 31 of the United Nations Convention on the Rights of the Child.