Photo by Ryan Wallace
Technology makes learning easier and more accessible in many ways. Nowadays, there are lots of online free and paid learning tools that help kids to acquire new skills and knowledge. 
The best thing about these tools is that they are safe and designed for learning through games. "Edutainment is one of the most fascinating changes in learning" as we say in WritingMetier. It is extremely efficient when it comes to internal motivation and interest in studying for kids. 
If you are looking for amazing tools for learning, this list might give you what you need. 
ABCmouse
This is an astonishing platform that offers the widest curriculum. It is a paid resource available for subscription ($9.95 per month). The benefit of that is that there are no advertisements. It is designed for kids from 2 up to 8 years old. Another advantage is that there is a site progress bar for users and an internal reward system. The tool covers reading, math, science, art, and social studies. The activities are highly interactive and constantly updated. 
Starfall
This tool is mostly free, yet there is content available for subscription ($35 per year). The main focus of the website is reading but there are also great activities to learn math, art or other languages. The main benefit is that the educational process is game-based. The lessons are great for kids from kindergarten level and up to grade 3. It is especially good for kids with learning difficulties, such as dyslexia because it is made by a professional, who struggled with it in childhood. 
Cool Math 
This website is all about math. It has plenty of lessons that help to learn this difficult subject in a fun way. It is free and features knowledge on pre-algebra, algebra, and calculus. There are cool animations and activities to solve math problems with enjoyment. 
Funbrain 
It is a multipurpose educational website for kids from 1 to 13 years old. It is free to use but features advertisements. There are many lessons, videos, books, and games here for various topics. And according to studies games make education more entertaining and more effective, so You can browse games by grade or by topic. There is also a math-devoted part of a platform. Videos are very entertaining and include a lot of exciting facts and information. 
Wonderopolis 
It is a marvelous platform that offers exciting videos and readings to answer uncommon questions. It features kids' questions, such as "is five-second rule really true" or "why do some things rust?". The platform also provides content on science, math, social studies, technology, languages, art, and culture.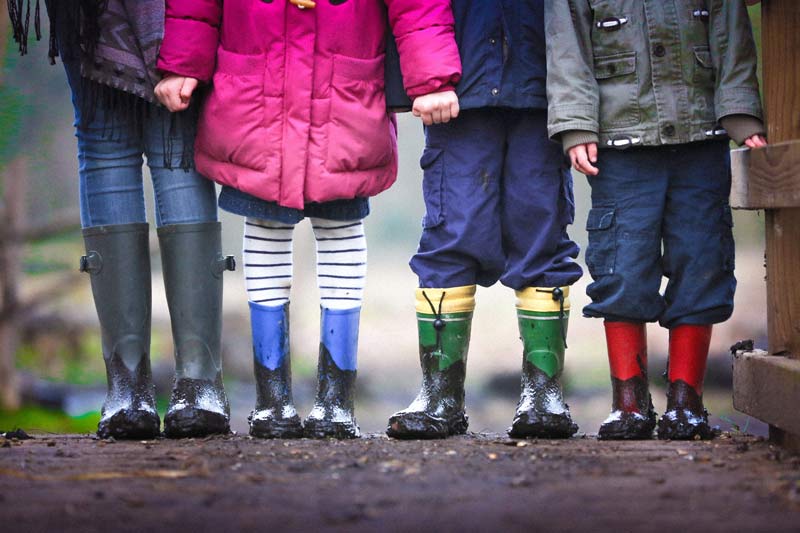 Photo by Ben Wicks
National Geographic Kids
It is an outstanding website to get a better idea of the world around. It is more suitable for kids from 10 years. There are all types of content, like videos and articles on various topics, including science, animals, environment, experiments, etc. It is a great addition to any education. It is free to use and there s always fresh and new content. 
Curious World
It is an app with a paid subscription ($7.99 per month) that has a lot of content to endorse reading and social skills for children. The main benefit is that there is a customized curriculum for each user, based on age and personal interests. There are videos, games, and books available. It is child-safe and features no ads or external links. There is a 7-days free trial to try the app out and decide whether the child likes it or not. 
NASA Kids' Club
This platform is great for children interested in space and science. It is free and available for everyone with educational videos and articles. There are also fun and simple games to enjoy. The content is not extensive, but it is good to begin studying more about space. 
Make Me Genius
There are materials for kids from kindergarten up to grade 7. Here a child can study basics, like reading, science, and math. Based on the grade, many other topics are covered, such as gravity, nutrition, ecosystems, electricity, etc. It is a well-thought free platform with a fascinating variety of content. 
Highlights Kids
It is a free site with ads, which offers videos, jokes, games, and activities for kids from 6 to 12. There is an opportunity for children to post their content. It is fun and exciting, however, not all materials a very academic. Yet, it is a cool website to entertain your children while learning new information. 
In Summary
These tools are safe for children and designed to study with joy. They offer skills training as well as additional knowledge of the world. And the best part is that you can enjoy the content together with your kids.
Read more articles