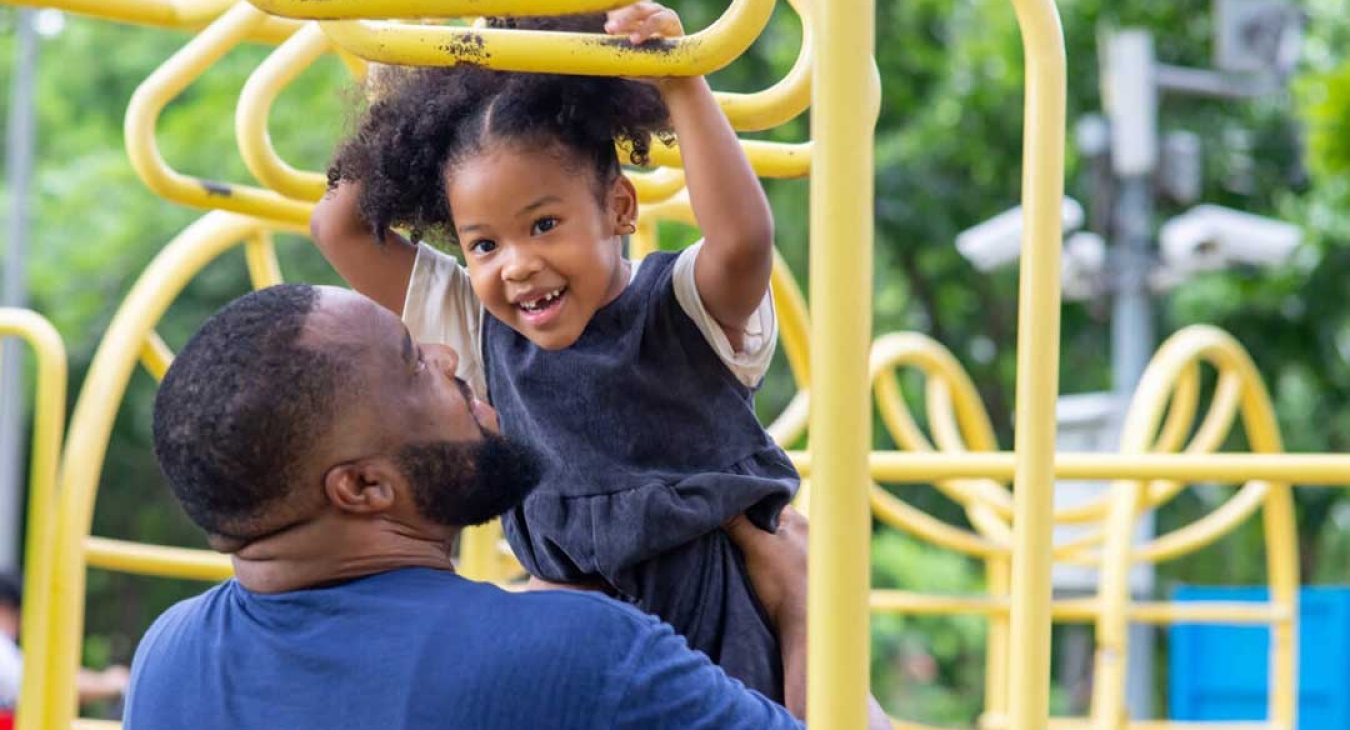 "We don't play when it comes to safety."
Northwest Play Safe provides playground consulting, inspections and audits for school systems, private schools, daycares, homeowners' associations, and other commercial organizations. Northwest Play Safe conducts playground safety inspections and audits throughout the Pacific Northwest.
Our team will perform a comprehensive playground inspection or audit on your current or new playground equipment. We employ CPSI's (Certified Playground Safety Inspectors) that will come to your site and perform the work using the most current safety standards.
Our playground inspection will provide you with a complete post-inspection safety report of all items inspected for compliance to CPSC & ASTM guidelines. The report includes relevant safety standard information, an inventory, with pictures, of all equipment in the play area, written reports with photographic documentation of non-compliant items and recommendations to address any issues.