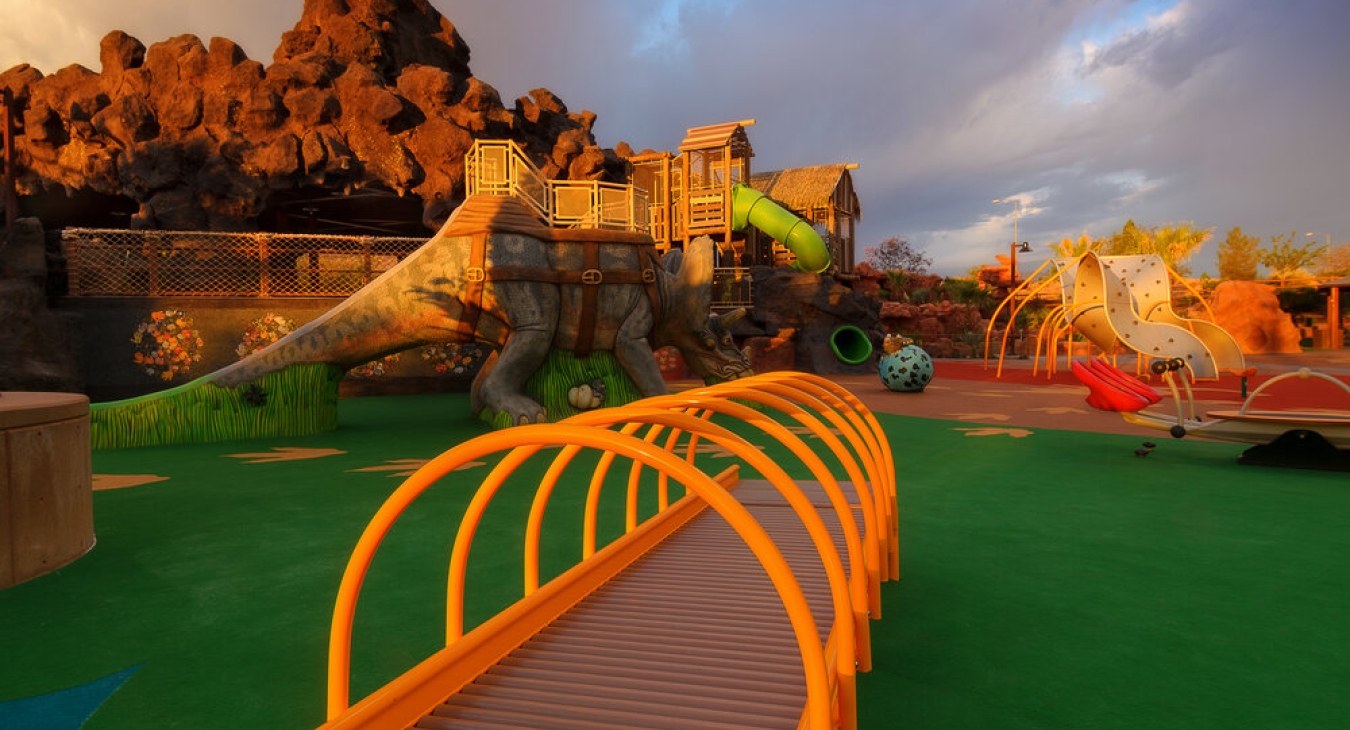 SurfacePlay is a cost-effective resilient surfacing system that can be used for playground refurbishment or to create a brand new facility.
The versatile play surfacing system can be installed over existing concrete, asphalt, or stone base, on flat surfaces or over irregular mounds or slopes.

Suited to a range of environments and offering critical fall height protection of up to 11 feet, it's the perfect playground surfacing for a 'freeplay' landscape or under play structures, swings and other equipment.

Plus, SurfacePlay's vibrant and colorful durable carpet surface is slip-resistant and eliminates mud and puddles, meaning children stay safer and cleaner.