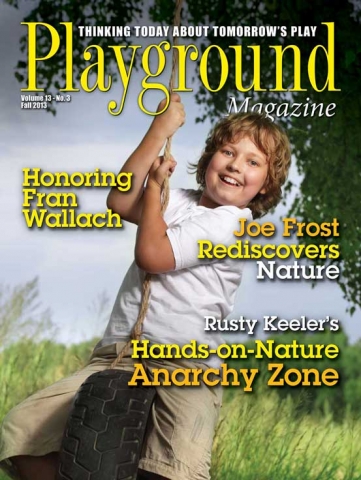 Nature is a Beautiful Thing! Nature, or Mother Nature, as I fondly refer to her, is a beautiful thing. I do not intend a pun, but I have more of a "hippie" connotation in mind. Perhaps you see nature as aesthetically intoxicating, or maybe you lean more towards nature being the catalyst to inner peace and tranquility for the soul; regardless, Mother Nature is indeed magnificent, intriguing, and hopeful: a beautiful thing. I am lucky when it comes to nature, I live on the backside of The Grand Tetons and Yellowstone National Park is just over the hill. This is Mother Nature at her best!
 While I have a long and prosperous relationship with Mother Nature, I realize that many children (and adults) do not have easy and worthwhile exposure to the earth and its natural habitats. We would be wise to include natural elements, recycled materials, and hands on experiences in our play areas. 
A garden will bring joy and amazement to children. Plants will intrigue and please. Trees will shade and protect. Bugs will be questioned, micro scoped and captured! Log benches will hold families. Ponds will bring ducks and frogs, while grass will invite crawling, rolling and even cloud searching.
See how the beauty of nature lends to the beauty of play? Nature is a good thing; we should all work hard to include it in our plans for our play areas. As you design, manage and work with play areas, include nature as a vital requirment. I have to go now, I hear Mother calling.