It's important to make your interior fun and engaging for your child. With these tips and tricks, you don't need to sacrifice aesthetics for education – you can have both! It's easier than ever to create a space that's both functional and attractive. From wall art to decals, let your child expand their mind with décor that doubles as learning tools.
Worldly Wall Art
Hang an eye-catching piece of wall art that teaches your child about the world around them. Pick a dynamic map of the world with educational details. Use each evening as an exciting teaching moment with their brand-new print. Map-themed wall art comes in a variety of sizes and color schemes, so you can easily match your canvas to your existing décor. These prints are an affordable way to give your space a scholastic boost.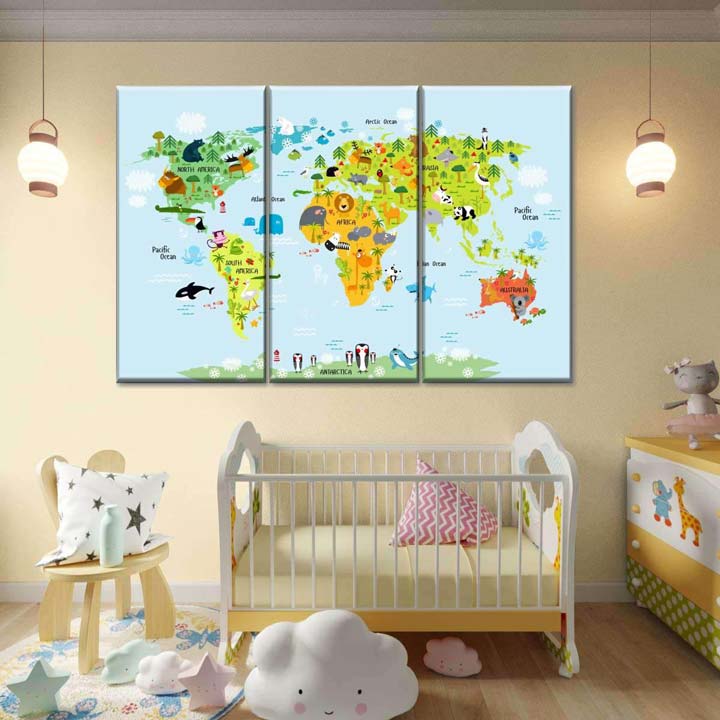 Fun with Chalk
It's no secret that kids love playing with chalk. This fun art form teaches them creativity and fine motor skills. Help them hone their artistic skills from the comfort of your own home. Forget the sidewalk, chalkboard paint can turn any wall into a giant chalkboard! Watch them doodle for hours on their bedroom walls, and rest easy knowing there's no extra mess! Avoid marker stains on your freshly painted interior, and give them a creative outlet that's easy to clean.  
Stick-On Stars
Many of us grew up with glow-in-the-dark decals on our ceiling. Give this classic trend an educational twist by creating real constellations. Cover your child's ceiling with an accurate map of the sky, and help them identify cosmic patterns. Plus, glow-in-the-dark art is a great way to wean them off of a night light! Let the stars be their guide, and instill astronomical wonder with simple solar decals.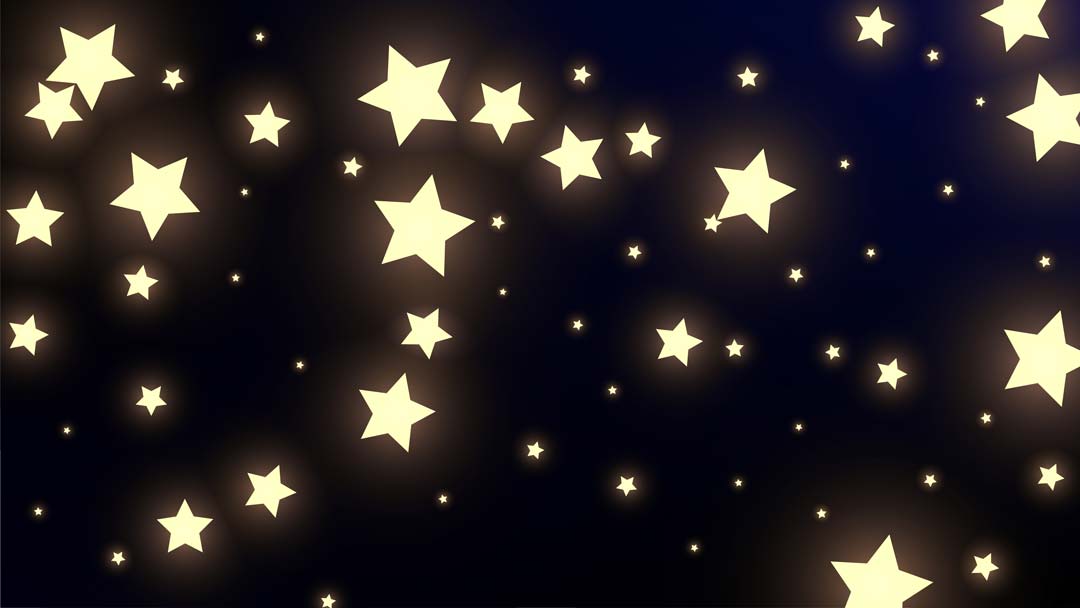 Aquatic Toys
Make bath time an opportunity for your child to learn with toys that teach them about nature. Seek out floating toys that mimic the look of aquatic wildlife. Find everything from anatomically correct sea stars, to anemones that sway in the waves. Choose realistic, waterproof toys to instill curiosity about the great blue sea. Upgrade the classic rubber ducky and watch your child's fascination grow. 
Coloring Canvas
Let your child feel a sense of pride over their décor by gifting them a customizable canvas. A coloring canvas is wall art and a coloring book rolled into one. Simply search "coloring canvas," select your favorite design, and fill in the lines! It's a great idea for a rainy day, and your child will have a blast showing it off to friends and family. Use acrylic paint for the greatest payoff, and take this opportunity to bond with your child over a creative activity.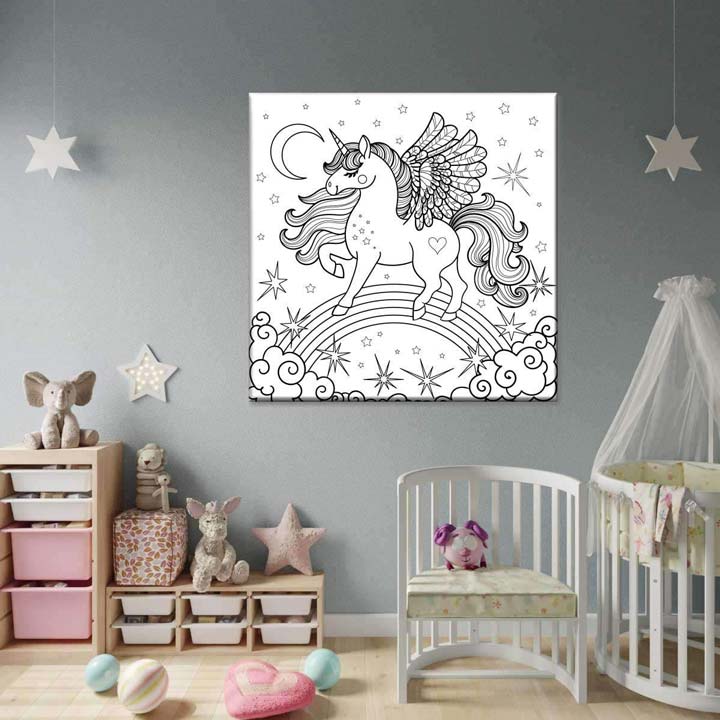 Learn and Grow
The right décor can help your child learn from home. No matter the style of your interior, it's easy to find educational décor that works beautifully with any aesthetic. It's essential to provide visual and tactile stimulation from a young age. Décor is a great way to help you create the ideal environment for your child to grow.