ADHD, also known as Attention-deficit/hyperactivity disorder, is a medical condition that begins in childhood and can persist into the adulthood of a human being.  Some of these problems usually include low self-esteem, troubled relationships and difficulty learning or focusing at school or work. 
Children are known to be more vulnerable to the disorder than adults. As a result, several cases of children losing their ability to efficiently learn new skills have been reported. Having a child with ADHD is a tough deal, as this requires them to be offered a lot of care and support. According to ADHD medical research and statistics, it causes a vast number of problems for patients. Asides providing care and support, parents can help them learn a lot of things, to take their mind off the fact that they have a medical disorder. In such a scenario, playground activities can come in handy. 
Kids love to play. Playing is one of the most recommended activities for children with ADHD to be involved in. As a parent, you can offer them a wide range of playground activities to get themselves busy with. In case you are unaware of the top playground activities you can use to improve the learning skills of your kids, you should know that this article has got you covered. 
Top Playground Activities Kids With ADHD Can Use to Boost Their Learning Skills
Attention Deficit Disorder can be dealt with, not just with therapy and medications. Below, we will discuss a few playground activities that can help improve the learning skills of kids with the disorder. 
1. Balloon & Bubble Play 
At any time, the minds of young humans are always ready to receive a little fun. To ensure that fun is delivered in children with ADHD, playground activities and games can always come in handy. One of these playground activities includes Balloon & Bubble Play. Just like its name implies, Ballon & Bubble Play involves flying balloons and bubbles. 
The game is designed to help children improve their flexibility. And with good body flexibility, students can experience less comfort while trying to learn. To boost learning experience and skills, children can start out on the playground with the Ballon & Bubble play. The game involves kids having to chase around balloons and bubbles across the playground. Due to the fact that the direction of the balloons and bubbles is very hard to predict, kids get to run around and pop as many as possible. This gradually boosts the level of flexibility. 
2. Trampolines 
Trampolines are ideal choices when you want to consider playground activity options for your kid. Although this requires physical strength, it still remains as what your child will need to get back on their learning path. 
Through such an activity, kids get a chance to build up their physical strength. And with physical strength comes improved mental activity which of course, aids efficient learning. Trampolines are a great choice for kids with ADHD. 
3. Dancing 
Avoiding to dance is a common symptom of ADHD in children. Due to their poor low self-esteem, the feeling to get involved in any dancing activity can be worn off. However, if you are able to get them to start dancing, these kids will be on their way towards improving their self-esteem. 
Dancing is a great way children can receive huge boosts to their self-esteem. And with this, comes improvements to other parts of their lives, including thief learning experience. 
Dancing a lot more work than helping kids boost their self-esteem. Such activity also comes as a great way for children to improve their sense and awareness of rhythm. This offers them a better chance of keeping their mind focused even when during learning sessions. 
4. Hopscotch
When taking a look at a list of the most recommended playground activities for kids with ADHD, Hopscotch is never left out. The game can be handled by a single person or by a group of people. 
The children's game is one of the best playground activities for kids. Usually, it involves players tossing a small object into numbered triangles or a pattern of rectangles which are all outlined on the ground, right before they hop through the spaces to retrieve the small object. 
The Hopscotch game was made to offer kids an amazing playground experience. With the fun it provides, kids can easily develop their mental abilities and improve their ability to perform tasks. With this, they stand a chance to boost their learning skills over time. 
Conclusion
Today, people who experience difficulties learning can make use of tools. A tool that comes as an online assignment helper from Canada can come in handy too. However, the same does not apply to kids. This is due to the very fact that kids are still in the developing stages of their lives. And for kids with ADHD, learning can be a difficult task to carry out even if there are several online available tools.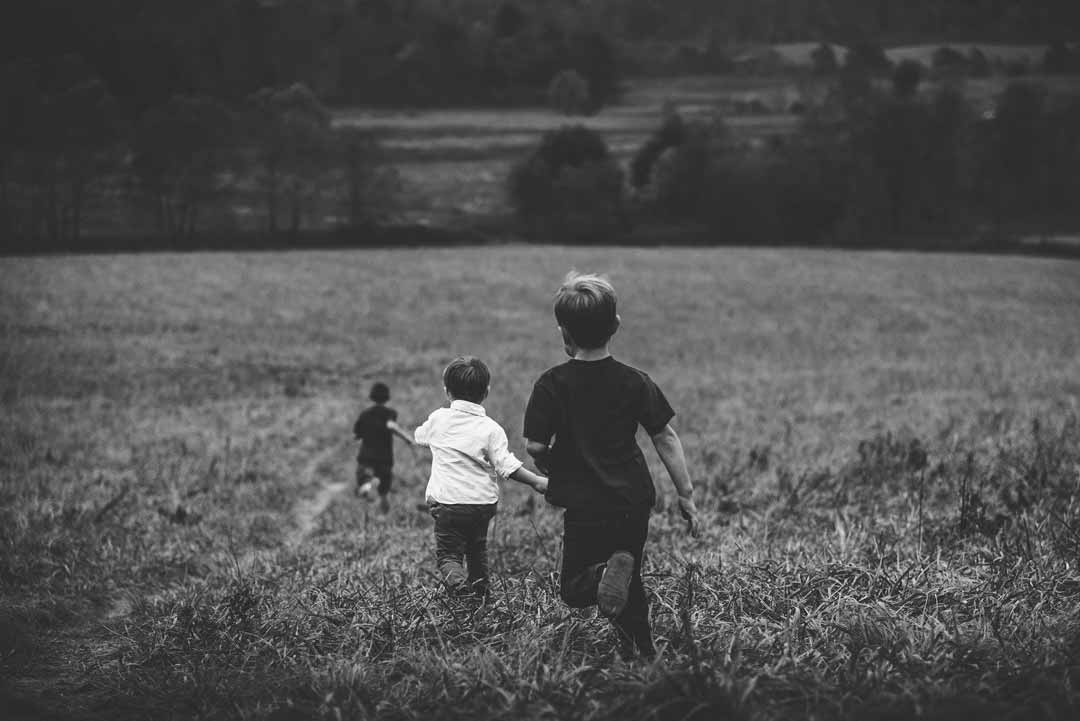 Children love to have fun. As the saying goes, "All work and no play makes Jack a dull boy". As children, they stand a chance to improve their physical strength, mental ability, and their focus with playground activities. The above activities are the most recommended playground activities to boost the learning skills of a child experiencing ADHD.