Old Concept Enjoying Renewed Success
In fact, in one way or another, it has been around from the time the first person walked on dry ground, was hot and saw some water.
I personally started playing in the sprinklers at my house about the time I could run as fast as I could through the oncoming mist of joy. Summer afternoons have, for years, been spent by children with the refreshing idea of getting wet.
"Aquatic play has always been very popular," said Andre Khury, director of sales for Vortex International. " Kids have been playing in water fountains for as long as we can remember. It is just that recently manufacturers, like ourselves, are looking at this and saying, ' let's take this to another level.' The desire for children to play in water has always been there and it always will be there."
Today, aquatic play is as popular as ever, especially among cities and municipalities across the globe. And more than ever, parks officials are turning to aquatic play areas for the answer to the children's need to get wet.
One reason is economics.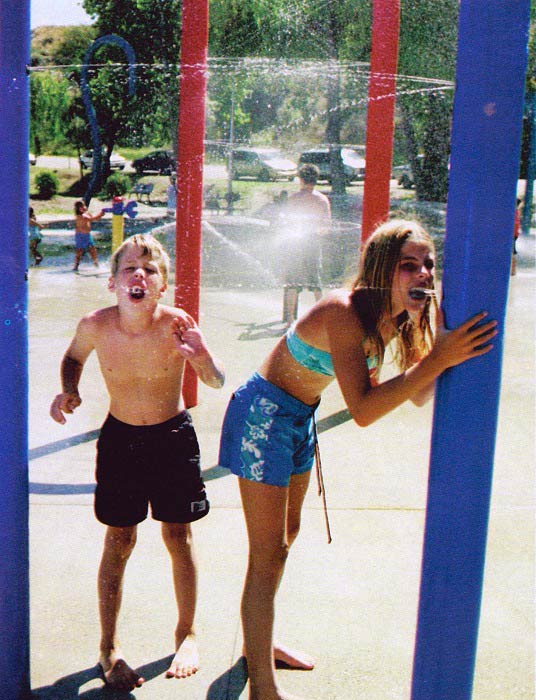 "The obvious benefit is that installation and maintenance is going to be less than a swimming pool," said Steve Case, marketing manager of Water Odyssey. "You also don't need a lifeguard."
This idea of a free-play, aquatic spray park- in many ways a fancy, well-maintained and planned version of my backyard sprinkler- although not a new one in general, still suffers from the challenges any new recreational facility has. One of the biggest challenges facing potential customers of the products today is education.
"When the owners of Waterplay first started they had to sell the idea of a spray park to people," said Susan Baker, marketing strategist for Waterplay Manufacturing Inc. "Now people at least say, 'Yeah, I think I've seen one of those."'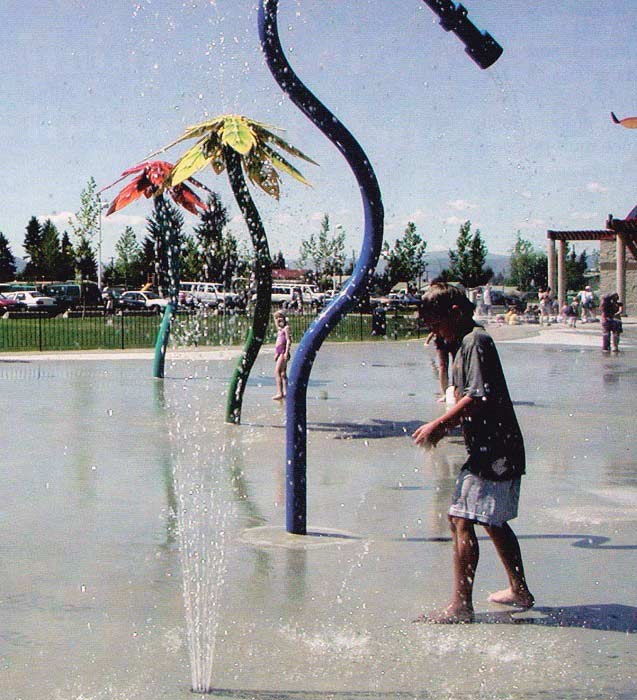 People are beginning to hear about the advantages of the aquatic play areas, but are uneducated as to what to consider. Different areas of the world and even the United States have different concerns and considerations that need to be made. However, there are several things that need to be addressed no matter where you are located.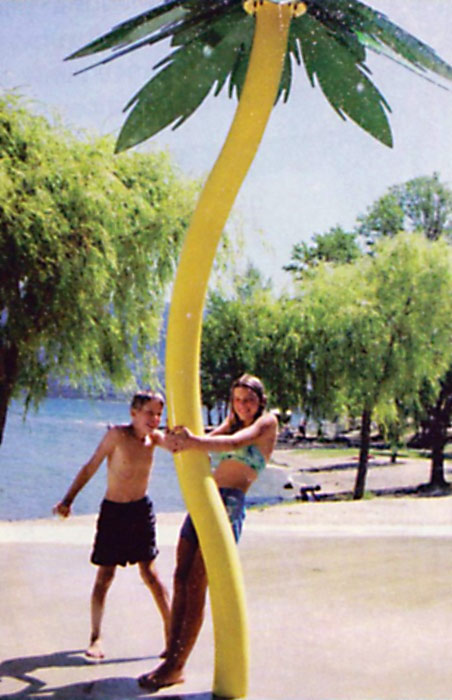 One of the biggest issues facing municipalities with aquatic play areas is the source of water. With drought conditions crippling many areas of the United States, water costs and availability are becoming more and more of a concern. Gone are the days of a seemingly endless supply of water from the city's pipes. Today, proper gauging and maintenance must be considered.
There are two alternatives facing cities when it comes to water source for an aquatic play area. First is to use potable water straight from the city. Second is to use a recirculating water filtration system that makes it possible to reuse the same water over and over again.
Using potable water is a wonderful solution. The water comes straight from the city and is at a safe, hygienic level for consumption. If the play area is located in an area not affected by drought, this is a nice way to go-although plans always need to be in place concerning what should happen if a drought comes.
If the drought comes, and even in areas of current drought, often using potable water isn't a bad idea anyway. This is especially true if it is managed well and if the alternatives are considered.
"Even in areas where there is a drought, we tell people that want to use potable water that they can store the water in a holding tank and use it for irrigating a soccer field or lawn in another part of the park," Baker said.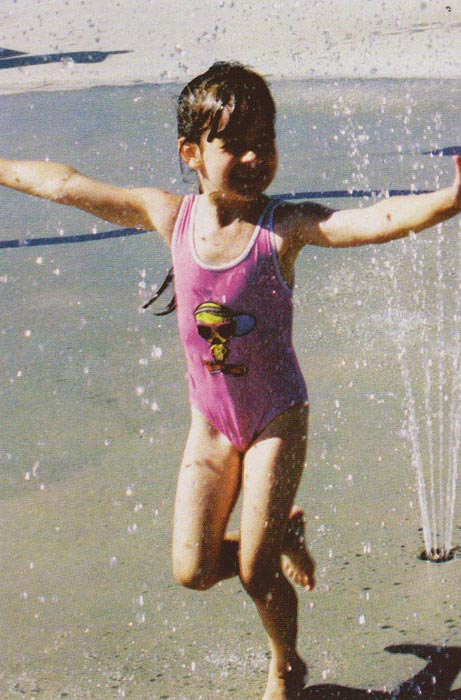 Besides placing the water in a holding tank for later use, often water management can determine what the alternative would cost in terms of water and aquatic play areas sometimes useless.
"Many people have a given area that they are planning to use for an aquatic play area," Case said. "They need to ask themselves 'what is the alternative?' If the alternative is turf with irrigation, you have to consider how much water that will take to maintain. We have helped them get below their alternative water use levels."
Recirculating systems are effective in reusing water, but careful consideration needs to be made as to the type of system used and the maintenance of the system.
"You must treat recirculating water, but there should be major consideration about how," Case said. "Maintenance is higher and the water levels should be measured hourly."
The case also said that a water treatment system should also include alarms and other emergency mechanisms that will shut down the play area in extreme cases. Some of these cases may involve an animal entering the area and causing high levels of contaminants into the system that will take longer to filter. Case is also quick to point out that these concerns over the water's safety are extremely rare, but it is still very important to keep a high standard of water safety.
Automation of the water element is also helpful in keeping water use lower. Khury says that automation not only guarantees lower water use by not having all of the components running at the same time, but it also adds to play value of the area by creating uncertainty and anticipation.
But in all situations, it is important to choose equipment and systems that will work well with your specific water source situation.
Another cause for the increasing popularity of aquatic play structures is the versatility they provide. While an ever-increasing number of municipalities are looking at these as a viable alternative to more expensive aquatic options, private entities are enjoying the benefits of water play areas. Water parks and swimming pools are installing aquatic play areas that have zero-depth for children to enjoy without the increased supervision costs of a lifeguard. Campgrounds and resorts are also using components of aquatic play as part of their facilities.
"A new trend is to include one of these in a residential area," Baker said. "Developers are looking to add value to the communities they build, so they are including these to add some of that value and appeal."
Municipalities are also finding different ways to use the areas and the aquatic play components.
"There are no real minimums to what you can include," Baker said. "Some places are including one component next to a playground and kids are using it to cool down while they take a break."
Baker also explains that the aquatic play areas are exceptional for children in wheelchairs.
"These are accessible to everyone," she said. "Children who are in wheelchairs can go through them. The components are flush to the ground. This is very valuable."
But one of the really great benefits of the aquatic play areas is that they are fun.
"One of the main reasons municipalities are drawn to them is simple: people seem to love them," Khury said. "Cities want to build things they know their citizens will enjoy."
Baker agrees: "The main reason we are seeing these come up everywhere is. because they're fun. It's that simple. They're fun and safe."
And it saves me from having to use the sprinkler in my backyard.