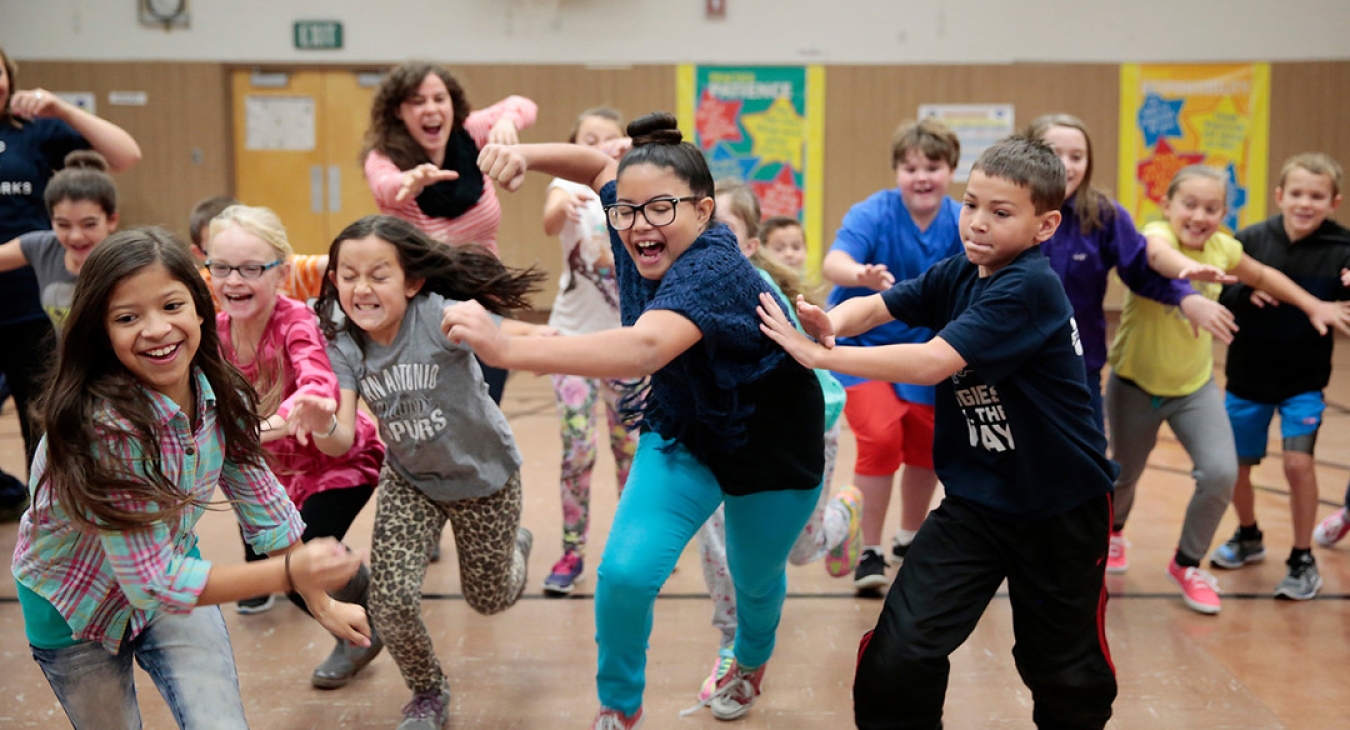 Playworks is a national 501(c)3 nonprofit aiming to improve the health and well-being of children by increasing opportunities for physical activity and safe, meaningful play. We do this primarily through providing services directly in elementary schools and training school staff to independently run high-quality recess.
Why recess?
Recess in many schools is a stressor for both kids and adults, a chaotic period when bullying, conflicts, and injuries flourish. School-based sports leagues can also fall short, excluding kids based on athletic ability and sidelining those most in need of coaching and camaraderie.
The Solution
Play is crucial to learning, offering a physical release, a mental reset, and the opportunity to master essential pro-social skills such as sharing, collaboration, problem-solving, and more.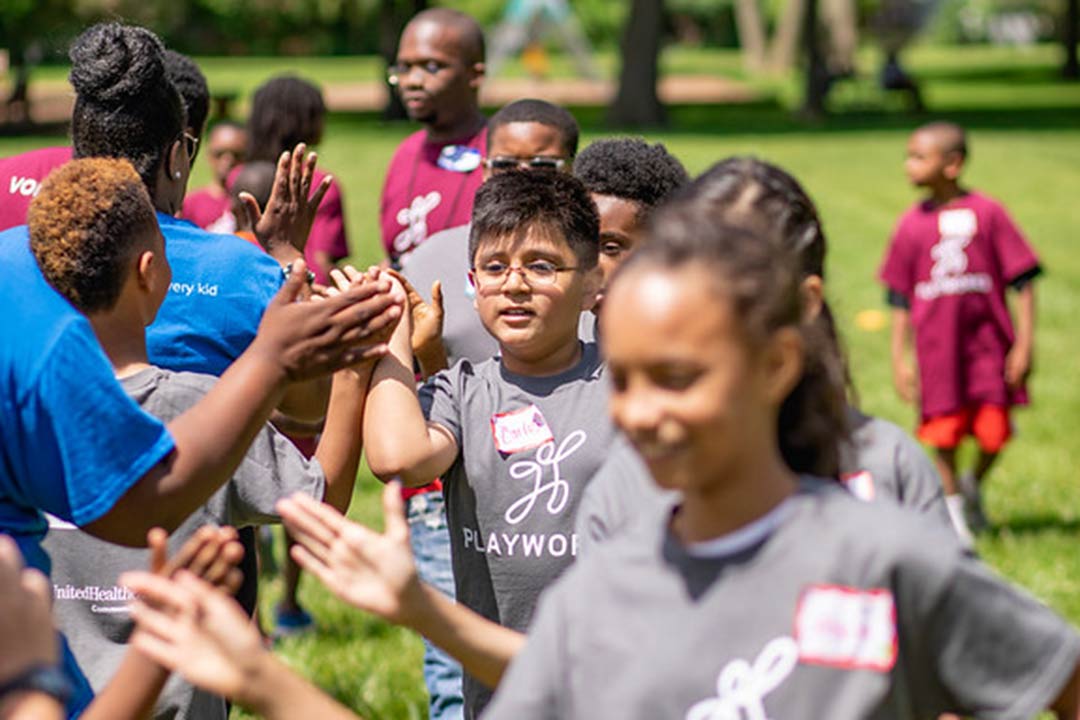 In Playworks schools, every kid can find a place in playground games and sports leagues. Kids play hard, high-five like crazy, and then bring their most focused selves to the classroom. Our evidence-based program empowers all kids with simple conflict-resolution skills and fosters a safe and inclusive school environment. Our Junior Coach program trains fourth- and fifth-grade peer leaders to model collaborative problem-solving and positive leadership. As a result, Playworks improves students' behavior and sense of connection to school, reduces incidents of bullying and increases physical activity at recess, and develops more empathetic and engaged kids.
Connect with your local Playworks!
Or follow us on Facebook, Instagram, Twitter, or Youtube!