Kids are natural builders. There is something about construction, big machines, and tinkering with building materials that capture the attention of many kids. Not only is it a fun activity, but construction play also encourages our young builders to engage their imagination, solve problems, and experiment with new concepts.
However, the desire for pursuing a career in construction and engineering often gets lost as kids become teenagers. Building that interest in our kids is crucial, as construction plays an important part in our communities. We are in need of a new generation that can develop bridges, roads, homes, skyscrapers, and the world around us.
Construction is a valuable learning tool not only can it teach them important skills, but it can also foster an interest in STEM and help them learn about the possible things they can be when they grow up. Here are 10 hands-on construction activities for your kids. Each activity comes with printable materials, directions, and tips to help bring out their natural builders!
Activities for Ages 3-4
1. Constructing Shapes
A building activity with just toothpicks and marshmallows, helping kids learn how to manipulate elements to create larger structures.
Download activity here.
---
2. Construction Scissor Practice.
A fun cutting exercise that helps to increase hand-eye coordination and motor skills, set to the theme of construction equipment!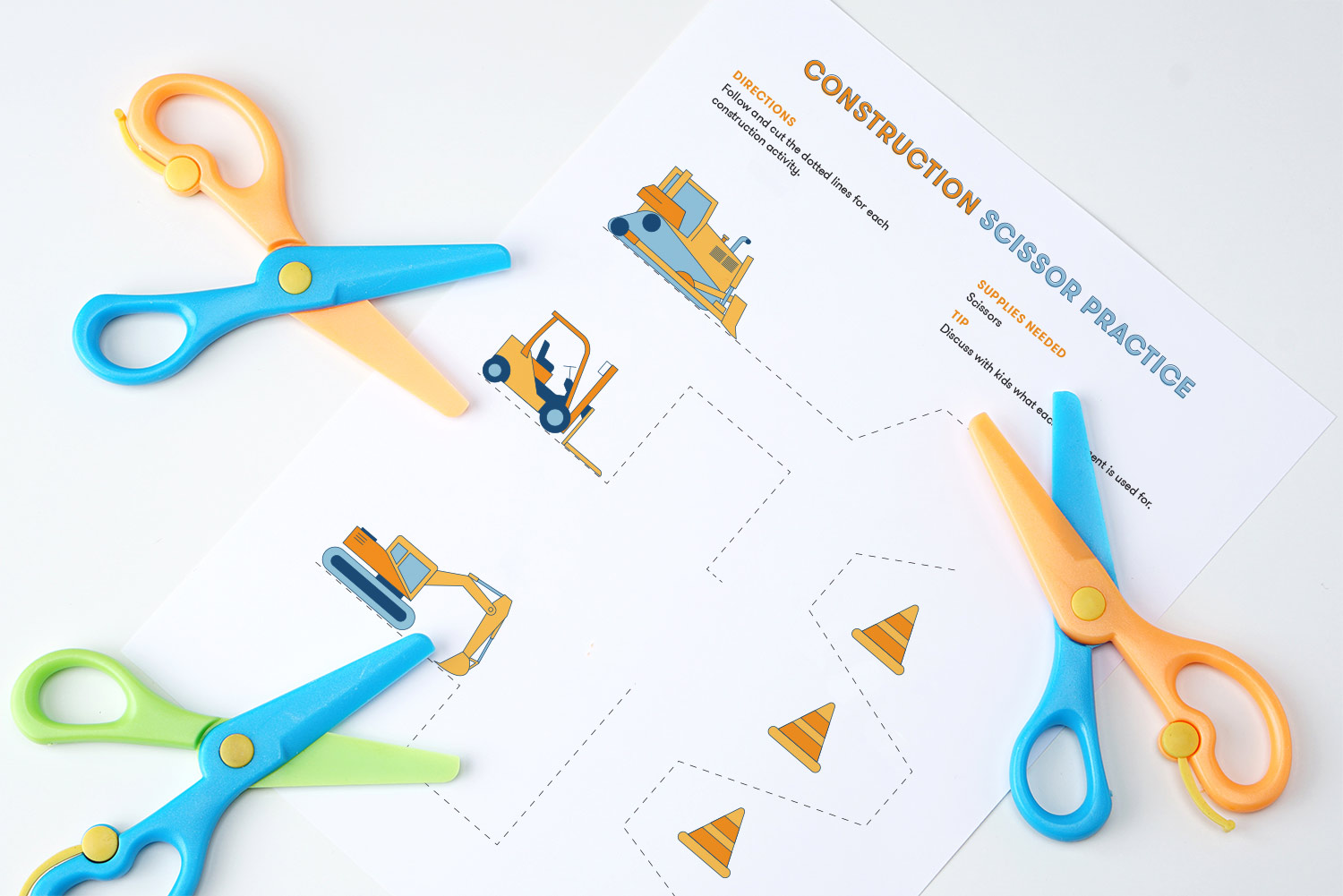 Download activity here.
---
3. Build with Nuts and Bolts.
Help kids develop math skills as they learn to count with nuts and bolts.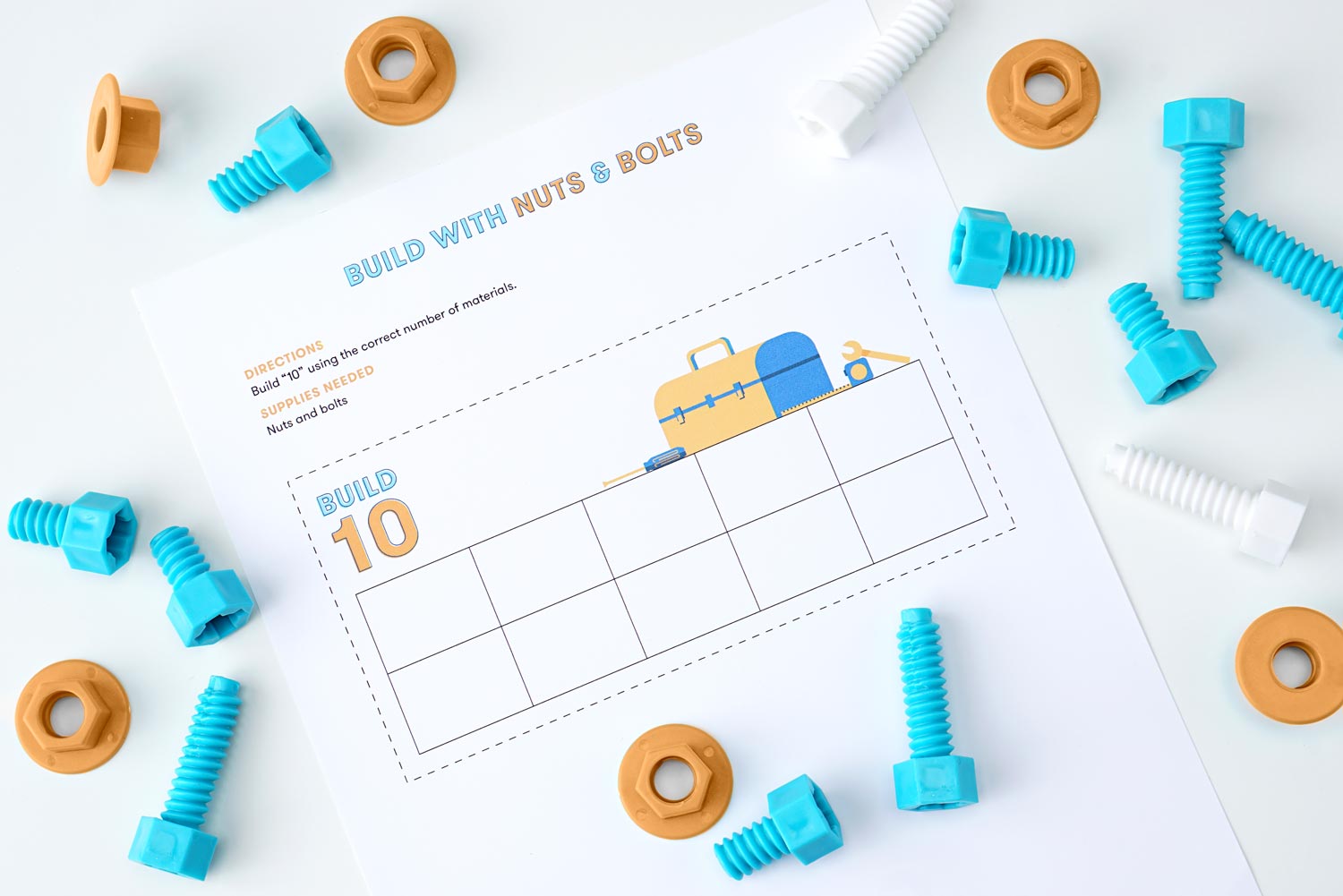 Download activity here.
---
4. Big Machine Matching Game.
Kids will match movements with construction equipment in this fun game.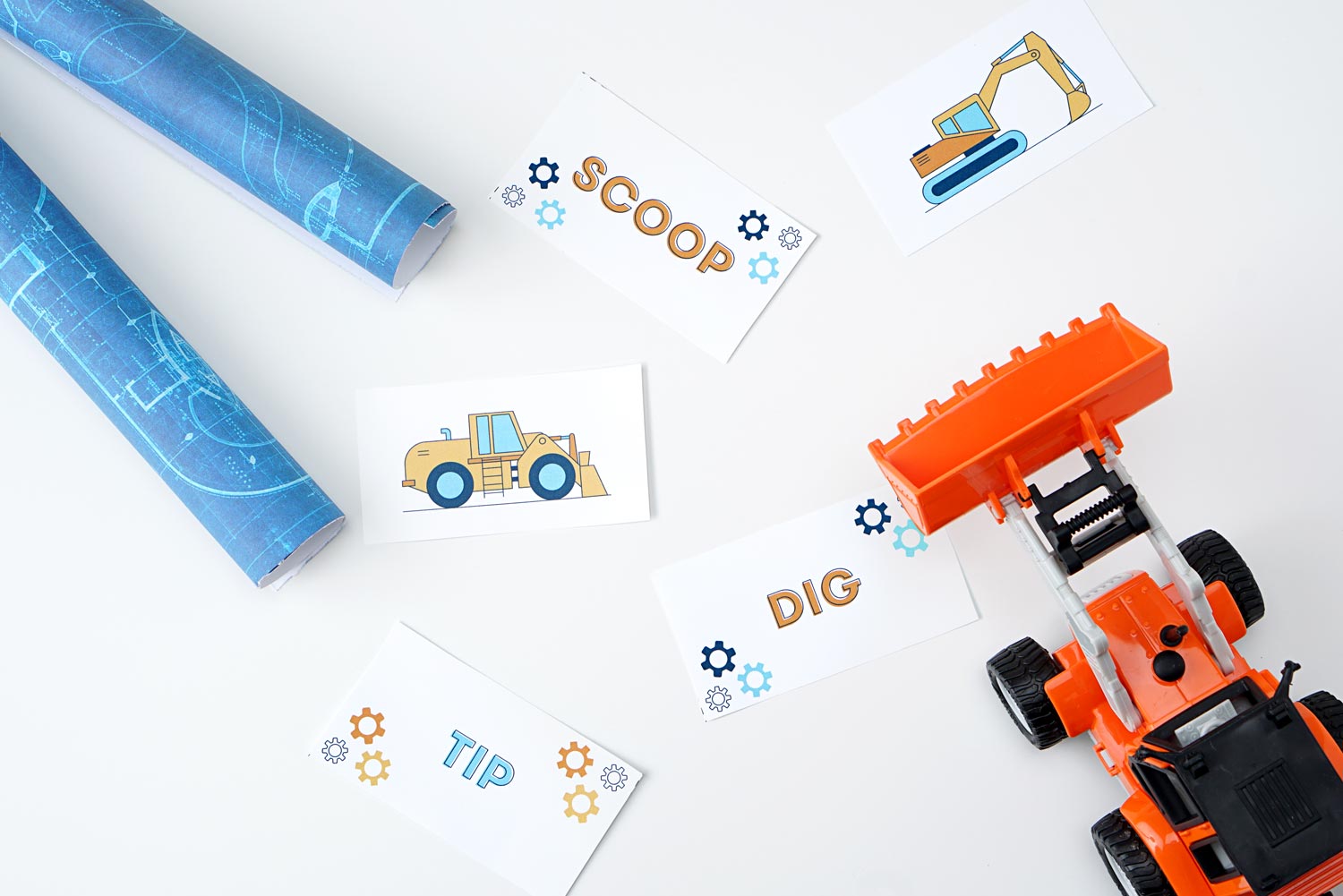 Download activity here.
---
Activities for Ages 5-8
5. Neighborhood Under Construction.
A fun team activity that will have your kids acting out construction worker roles and creating their own neighborhoods from scratch.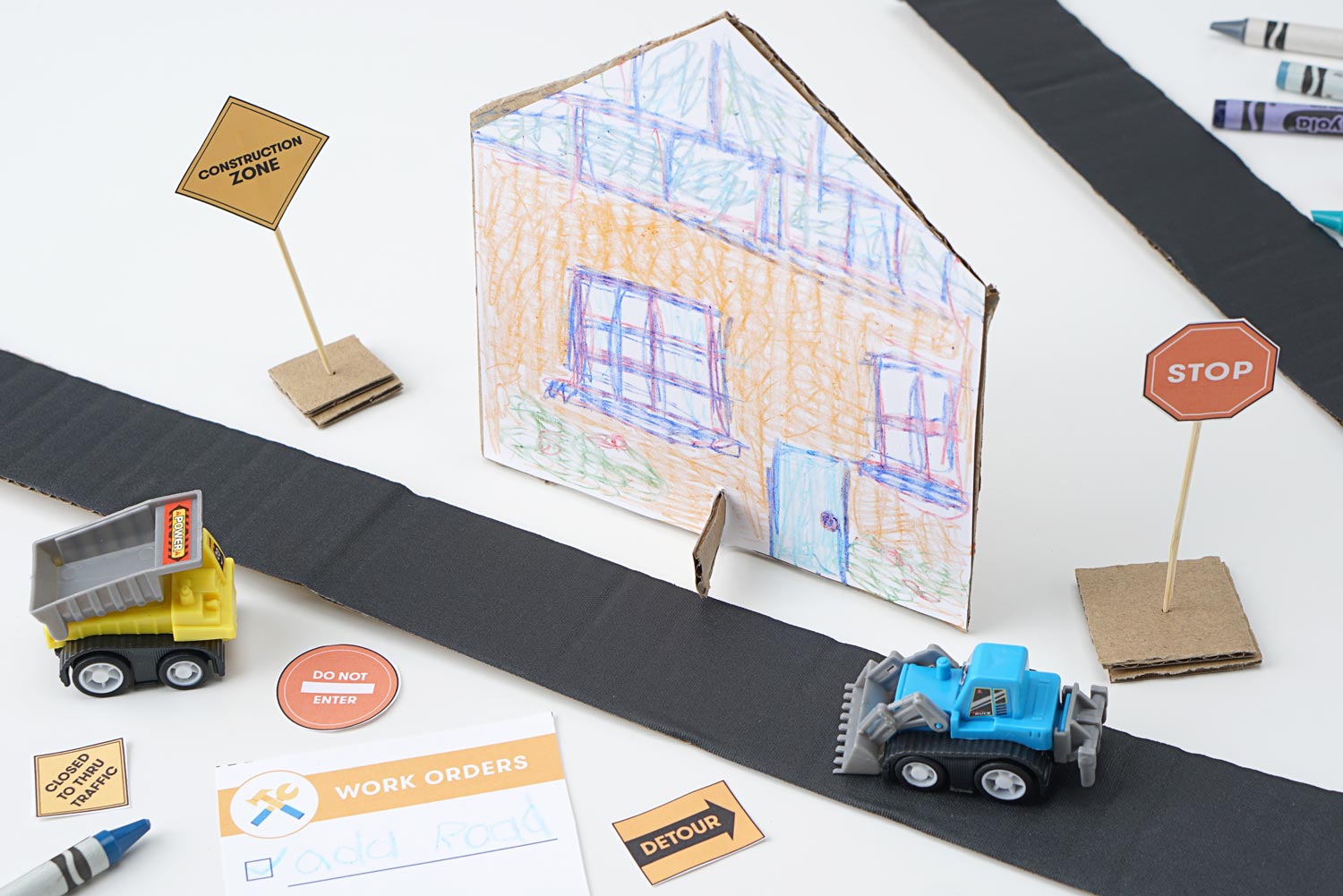 Download activity here.
---
6. Hammer the Syllables.
A literacy-boosting game where kids can sound out fun construction works, use a toy hammer, and interact with building blocks.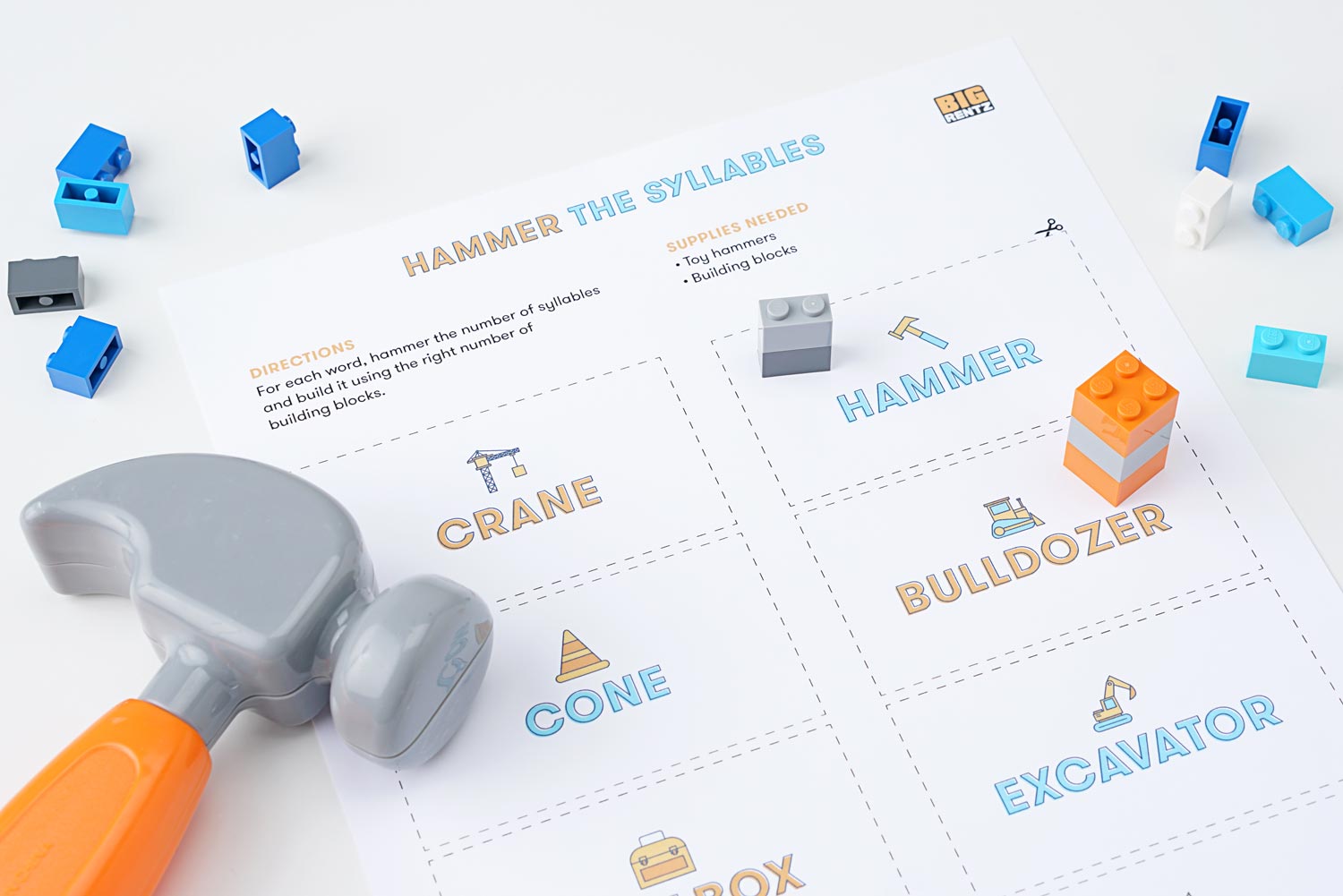 Download activity here.
---
7. Tool Match Game.
A quick matching game that helps kids identify common household tools and build in their interaction in fixing things.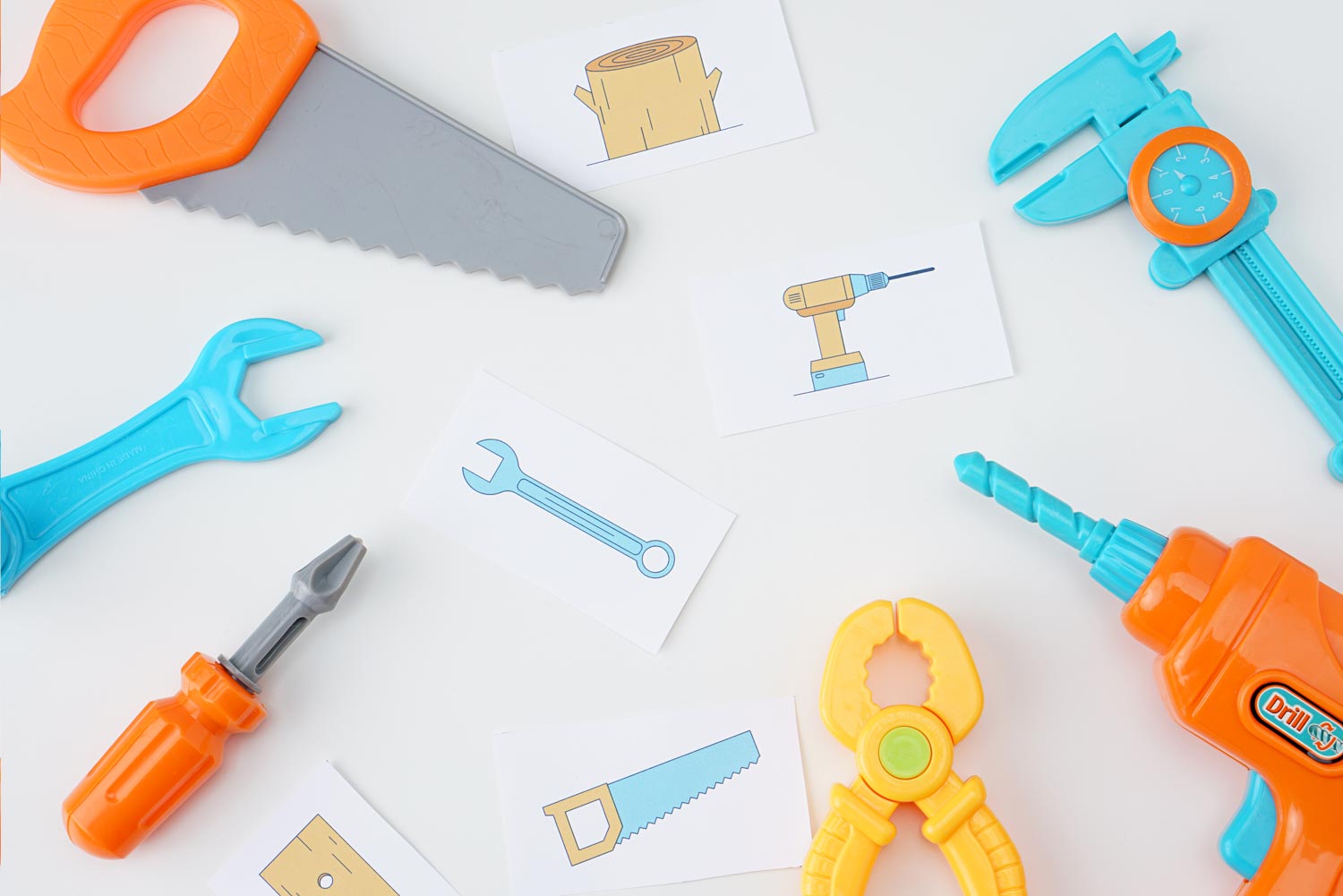 Download activity here.
---
Activities for Ages 9-11
8. LEGO Building Challenge.
Put your kids' creativity and love for LEGOs to the test with these fun building cards.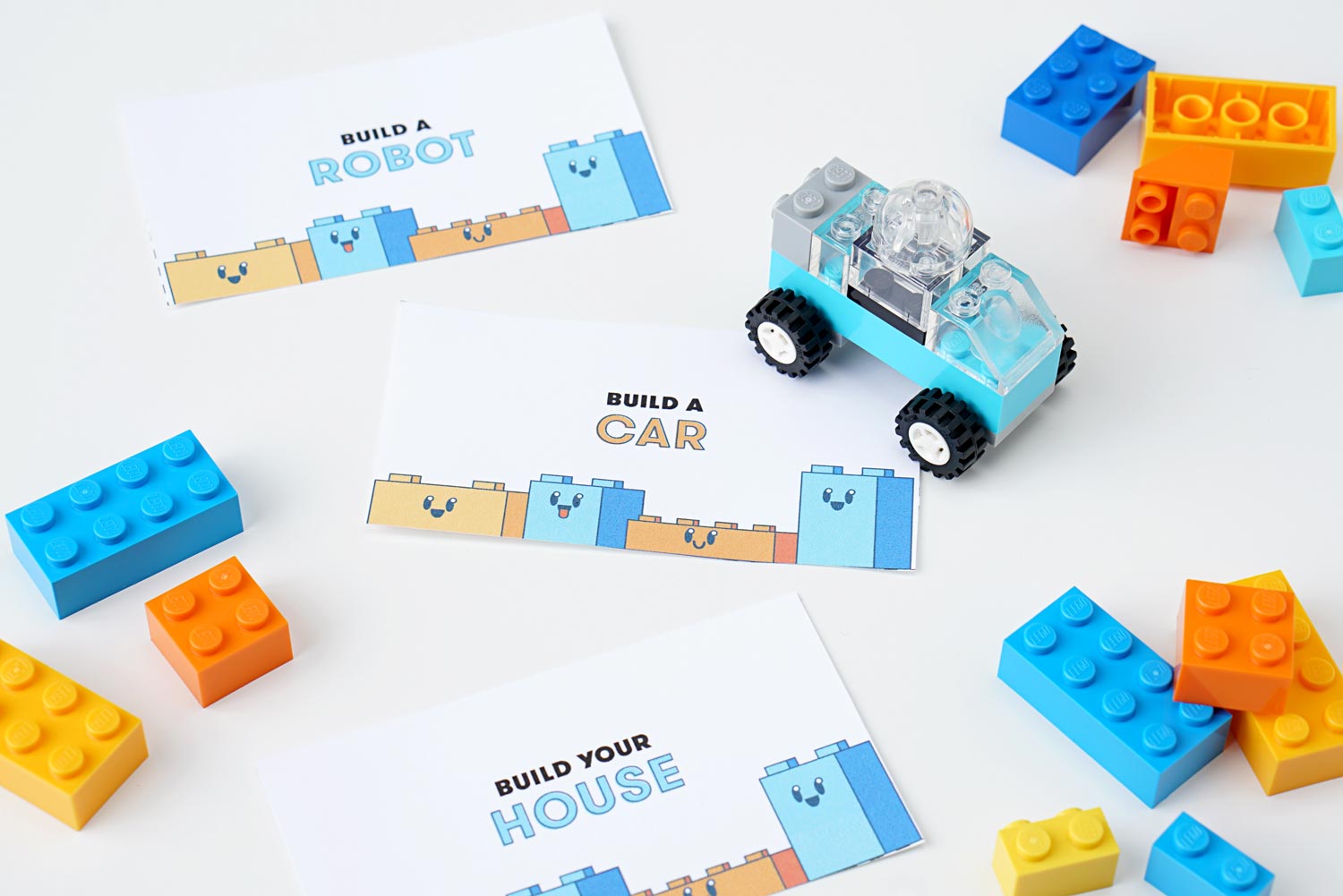 Download activity here.
---
9. Build My Dream House Project.
Kids work with blueprints to design their own dream house and develop an appreciation for architecture.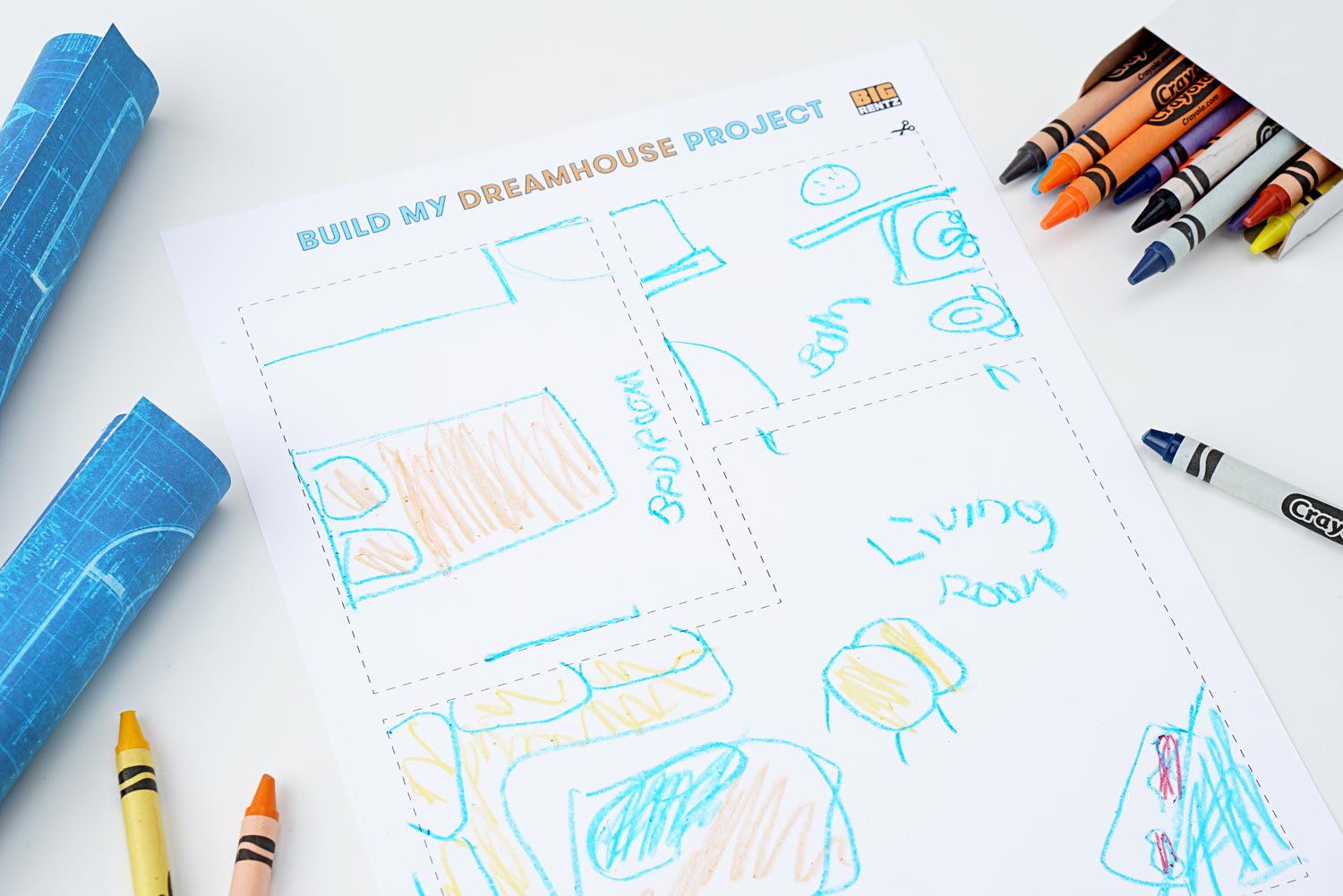 Download activity here.
---
10. Bridge Building Project.
An advanced building project that tests your kids' planning, design, and physics skills they build and test their own bridges.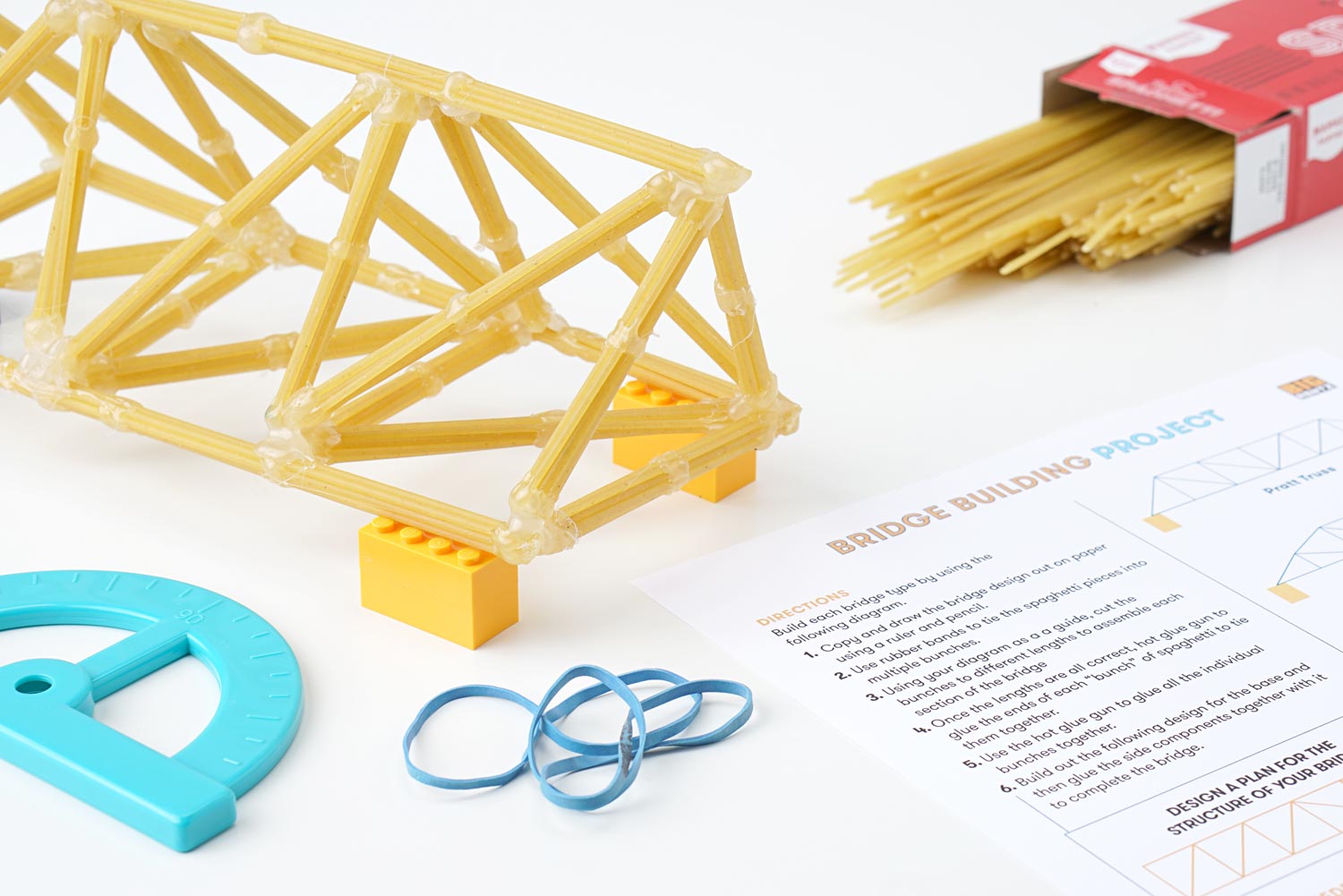 Download activity here.