If there is one fun part of college that students always look forward to, it is hiking the mountains and seeing the outdoors after such a torrid semester. But when going hiking, there are some things that you need to take into consideration. That way, you not only go hiking, but you enjoy every minute of it in safety. We have heard a lot of new about bad hiking trips, which makes this very important to your hiking journey.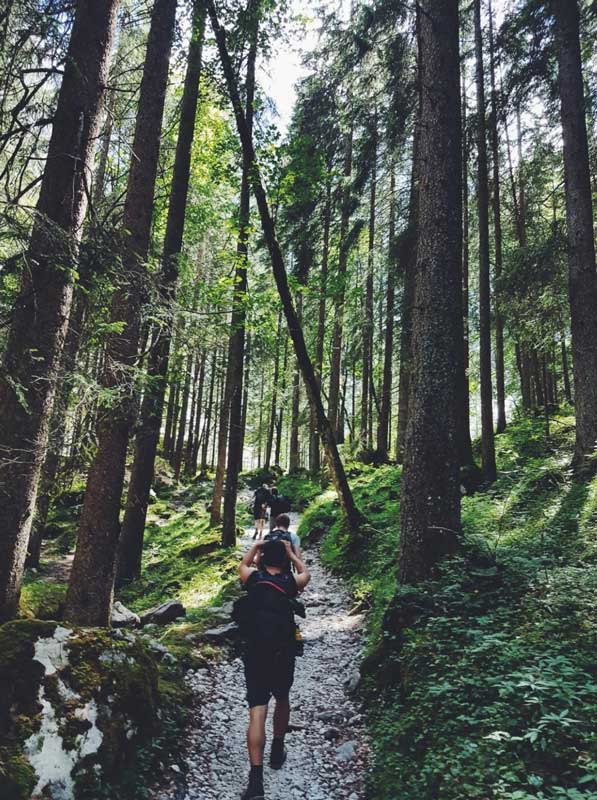 So due to the unpredictable variables that are part of your hiking trip, here are some of the useful hiking tips for you as a college student when you want to hike the mountains:
Familiarize yourself with the trail
Once you have your selected hiking trails, you need to get the map of the area in question and review the data and reports. Many online resources can help you with this as you need to take note of many factors like loops, backtracks, and potential wrong turns, amongst others. Familiarizing with your trail makes it difficult for you to get lost while hiking.
Check the weather
A few hours before and then leading up to your hike, you have to check the weather. This would give you information about what to wear and what to pack. If you find out from the forecast that the weather is going to be bad, then you have enough time to switch plans. Some people have serious issues with certain weather conditions like too much cold, rain, and sometimes excess heat. Follow the weather conditions to check the gear you are going to take and mostly for your health.  
Manage Your College Tasks Before Hiking
Success in college has been attained by many by merely prioritizing their tasks. Make sure that you clear all that needs to be cleared before going on your camping trip. You need to manage your time to make all your college tasks so you can have a clear and settled mind while hiking.
Pack the 10 essentials
The 10 hiking essentials have gradually shifted from items to systems. These systems ought to be packed by you to stay safe in the outdoors, especially when there is a possibility of camping overnight. Here are the 10 essentials:
Navigation (map & compass)
Fire (waterproof matches/lighter/candle)
Repair kit and tools
Hydration (extra water)
Insulation (extra clothing)
Nutrition (extra food)
Sun protection (sunglasses & sunscreen)
Emergency shelter (tent/plastic tube tent/garbage bag)
Illumination (headlamp/flashlight)
First-aid supplies
Decide how long you have to hike
The amount of time you are going to spend hiking is of great importance to how you are going to plan your hiking trip. For instance, the hiking essentials you would put together for 10 days is not going to be the same as the one for three days. All of these point to how vital your hiking time is to your trip. So, make it a point of reference to use your hiking duration to determine your needs. 
Take hiking shoes
Hiking requires a lot of walking, as you know, and once you do not take the right hiking shoes, painful feet are going to be a factor. If you want to select hiking boots, light hikers are available to make your legs as comfortable as you need to be while hiking. You should also make use of hiking socks for comfort while hiking. The combination of good hiking shoes and socks means a good hiking trip.
Focus on your cardiovascular fitness
For many, once they get their hiking trails and go through certain hiking blogs, to find useful information on hiking, they set off on the journey, and at the end of the day, there was practically nothing done. Hiking for beginners, as well as those who know about hiking, means that you need good cardiovascular health to thrive. Before your hiking trip, you can develop good cardiovascular health. This is achieved by working out, jogging, walking, and doing sports that would improve your fitness.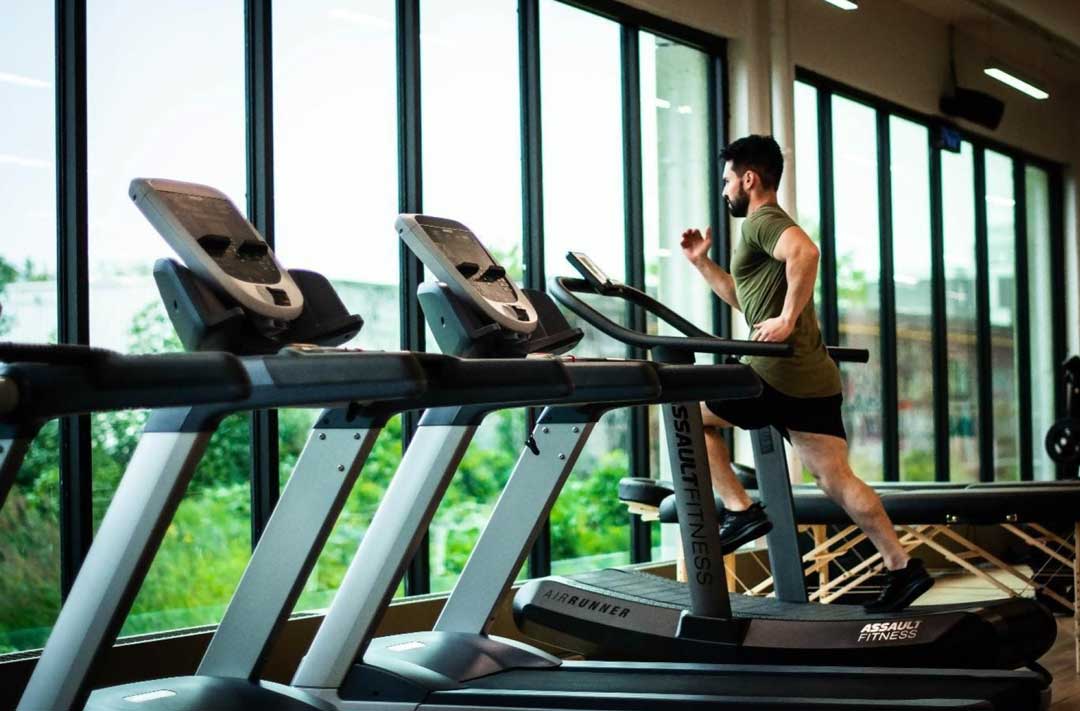 Focus on your leg strength
Your legs would either fail you or help you thrive in the wild when you go camping. For most people who do not take out time to develop their leg strength, they end up feeling strained, and for some other, muscle pulls might be a factor. To train your legs, you can go to the gym where you would meet an instructor who would guide you. For those who wish to train by themselves, you can go through some fitness blogs where you can get the information you need.
You need a strong back to carry your backpack
The size of your backpack is determined by the number of days you want to spend camping. However, no matter how short a camping trip might be, you still have to know that it is always heavy. Therefore, you also have to train your back correctly to carry enough weight while camping. Whether you want to register in a gym or do it personally, you have to understand that it is important.
Games for beginners and intermediate learners
Once you get to your campsite, camping can be boring without activities. And one of the best activities that can be done while camping is camping games. Whether you're with a hiking buddy or a camping club, camping games can liven the environment. For the best camping games, you can get help from professional essay writers at https://essaywritingservice.ca who would solve all your college tasks
Some of the popular camping games are:
Pictionary
Hangman
Twenty Questions
Translate the song
Charades
These games create good memories while camping making it a good experience for your body as well as your mind.
As we have highlighted, hiking is a fun experience and would be a better experience if you have adequately prepared for the experience. Preparation is a non-negotiable factor when it comes to hiking. You are far from home, and far from anywhere, you can get what you might not have. This means that once you are underprepared, you are underprepared. You also have to train your body for the task ahead. This is so because hiking is fun for those who are fit and hell for those who are not fit. The entire point to this is that many have not enjoyed the fun that comes with hiking, and for you, this should not be the case. Read, prepare, enjoy your hiking trip.