We all know that plenty of time outdoors is good for children's health and wellbeing. Not only do they need an adequate amount of vitamin D per day, but time outdoors (and away from screens) can invoke their imagination and teach valuable lessons about communication and exercise. And this summer, as we avoid major gatherings and restaurants, there is a wealth of opportunity for outdoor play.
Unfortunately, there are some safety concerns every parent should be aware of. As homes undergo natural wear and tear over the years, a once-safe home can quickly turn dangerous if not kept up with. Things like worn-down fences, insects, exposed wiring, and left-out cleaning equipment can harm children more than you'd think, especially for those few minutes you don't have your eyes on them. Luckily, there are a variety of steps you can take to keep your children safe this summer while letting them have some freedom.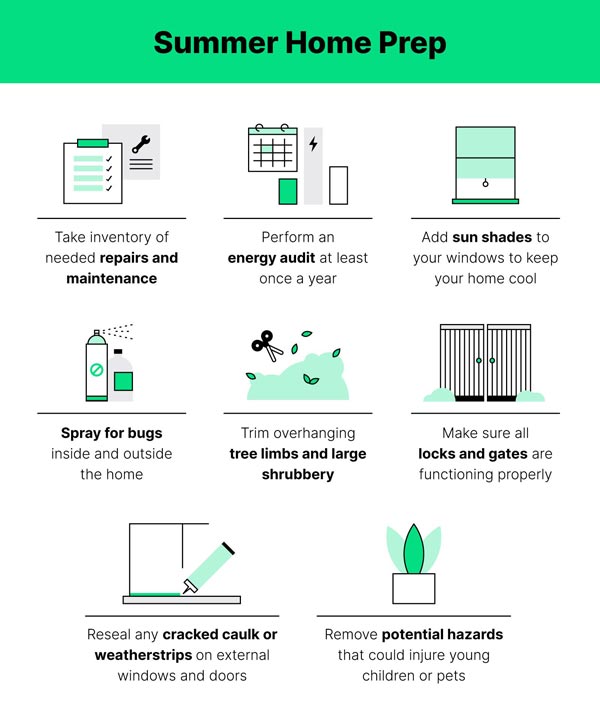 Prepping your home for the summer involves some hard work, but is well worth it. Start by maintaining your yard, trimming any overgrown bushes or tree limbs, and removing toxic plants from your children's reach. This will allow you to let them run loose in the backyard without any worry. Spraying for bugs and checking the functionality of your gates is important too, to minimize bug bites and keep pets from getting loose.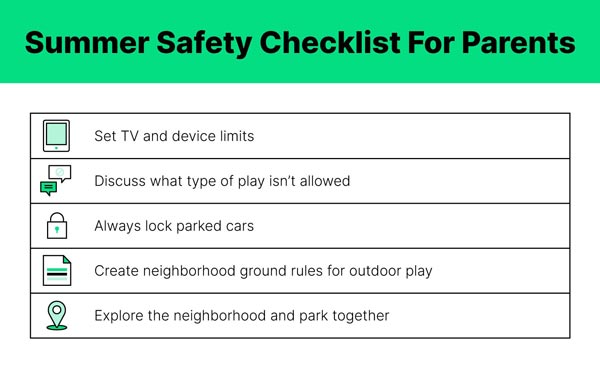 Next, set some ground rules with your children. No matter if they are a tech-junkie or love to roam the neighborhood with their friends, they need to know what expectations you have for them. If they prefer to stay indoors, make sure to set device limits to encourage them to spend time outside. If your kids are hardly ever home, setting neighborhood boundaries and curfews can keep them safe and ensure they are home on time. You should also consider exploring the neighborhood and nearby parks together (especially if you just moved into a new home) so that you can spot potentially dangerous areas and let them know where not to go.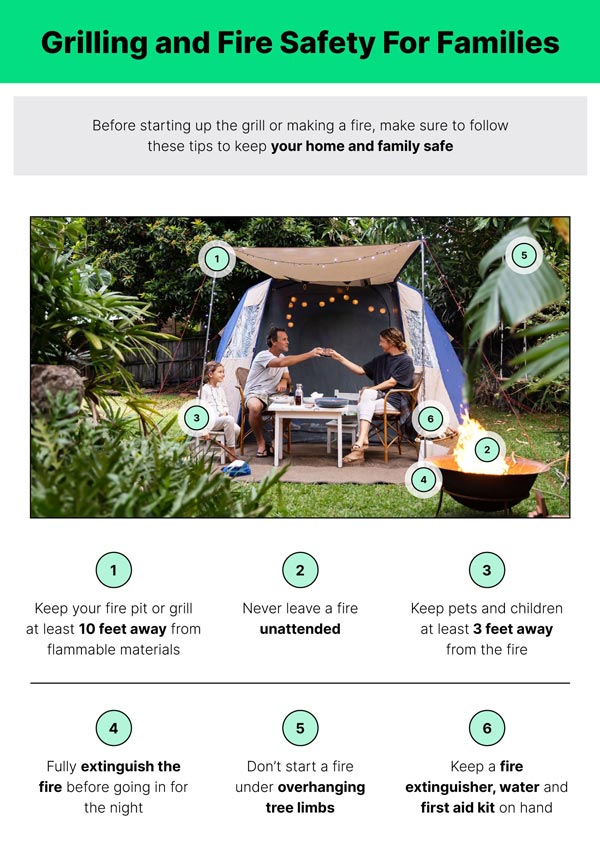 Fire safety is another great lesson to teach your children when they're young. No matter if you just plan to have some grill-outs this summer or are known for your backyard bonfires, showing children the proper way to behave around a flame can help keep everyone safe. Generally, kids and pets should be at least three feet away from a fire at all times. The fire should also be clear of any flammable materials or trees, to help prevent a wildfire from starting. Keeping a first aid kit and a fire extinguisher nearby can't hurt either, in case of an accident.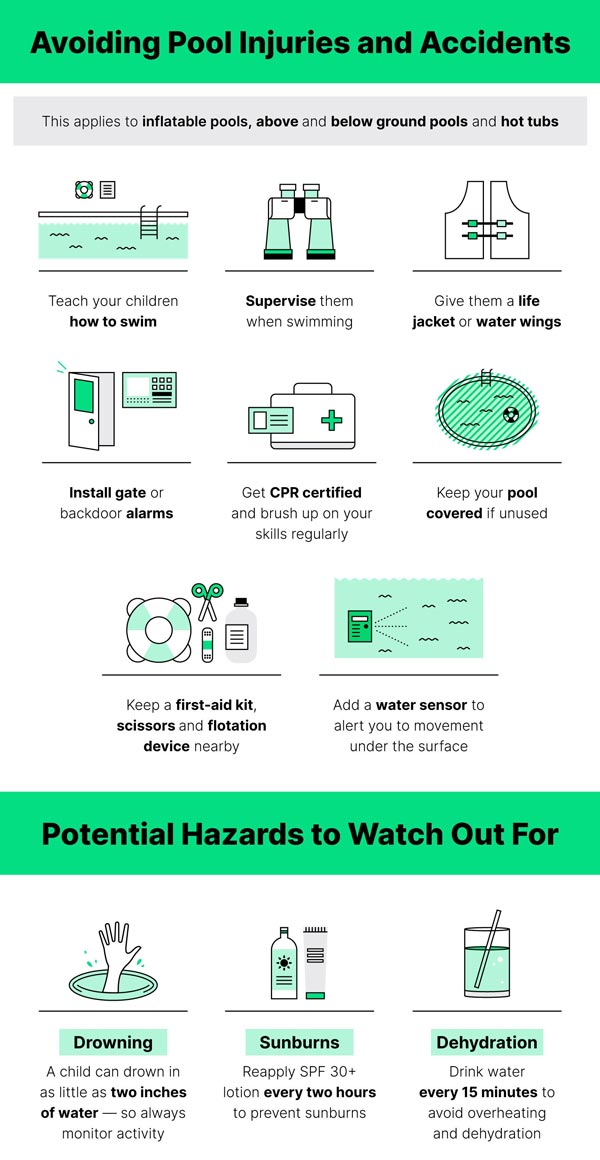 Lastly, pool safety is another important part of parenthood. No matter if you have a full, in-ground pool or a small inflatable pool, teaching children how to swim early is crucial to prevent accidental drowning. Inflatable pools should be drained when not in use, and in-ground pools need to be covered or gated to prevent kids from gaining access when you aren't around. Getting CPR certified is a good idea as well, as you'll be better equipped to help your child (or a neighbors child) in the event of an accident.
Summer is a child's favorite time of the year, and for good reason. No school and plenty of playtime, what's not to love? But as a parent, you know better. Taking the time to ensure your home is properly set up for your child is so important to giving them a great summer experience. Not to mention the peace of mind and relaxation you definitely deserve.