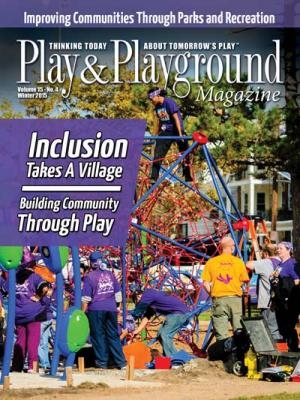 What Is Community?
The idea of community suggests a social group of people residing in a specific locality or sharing common interests. A community could be a physical neighborhood or it could indicate a wide span of like-minded individuals creating a larger society.
President George H. W. Bush popularized the phrase "a thousand points of light" when describing the good that America's communities and volunteers could do for others. The thought was to inspire a culture of volunteerism that would result in creating healthy communities that could realize their power to make a difference in others' lives. Volunteerism is on the rise with today's millennials embracing the concept of giving back even more than their parents did according to a recent poll.
The phrase "It takes a village to raise a child" has been attributed to several African societies who have similar proverbs to this effect. This idea fosters the premise that communities also have an impact in influencing the lives of children. This issue of Play and Playground Magazine explores many ways of engaging the community to affect the lives of children.
Creating playgrounds for children is often a labor of love involving volunteers. KaBOOM! is the national non-profit dedicated to bringing balanced and active play into the daily lives of all kids, particularly those growing up in poverty in America. Since 1996, KaBOOM! has collaborated with partners to build, open, or improve more than 16,000 playgrounds, engaged more than one million volunteers, and served 7.4 million children. National Recreation and Park Association's Parks Build Community initiative works to build and revitalize parks to provide thriving gathering places for the community. Shane's Inspiration has the mission of creating social inclusion for children with disabilities through the vehicle of inclusive playgrounds and programs. Playgrounds are vital for strong communities.
Although "stranger danger" has kept many children inside their own homes, Pop-Up Adventure Play seeks to invite families to participate in free, public celebrations of child-directed play, stocked with loose parts (such as cardboard boxes, fabric, tape, and string) and staffed by playworkers.  An introductory version of the classic adventure playground model, they welcome people of all ages and abilities to enjoy free play together.
We invite you to discover the many benefits of community involvement, both for yourselves and for others.