When people ask how old I am, I usually say eight. A couple of years ago while walking my dog Abbie with my young friend Lucy, Lucy told me she was almost six. I responded, "I am almost six too." Lucy looked at me and replied, "Pat, maybe you can't count to how old you are." I then shared, "I have not counted that high in awhile, but on my next birthday I will be fifty-six and I would rather just say I am going to be six." Lucy giggled and said, "Ok, Pat, you can say you are six." Why do I share this cute story? Well, I like to think like a child, so I can remind myself what I enjoyed playing back when I was six and eight and so on.
Some of the most highly anticipated moments of my childhood came when our family drove from Pittsburgh, Pennsylvania to Los Angeles, California. We have three first cousins who lived in Redondo Beach. Besides seeing them and getting to go to the beach, the highlight of the trip was a day at Disneyland. The six of us would go with our cousins' family of five and spend the entire day riding the rides and playing. I can feel the goose bumps on my arms as I think about how excited we were to go on the rides. I loved to drive the cars. I am not sure why I loved that activity so much, but I thought it was super fun. We got to buy the Mickey Mouse hats and have ice cream treats, which was a big deal. Spending those special hours with our families was a truly great experience. Just thinking about having those opportunities makes me appreciate my parents for all the sacrifices they made, so we could have a wonderful time. A big thanks to my parents!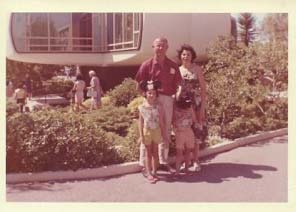 If you are an adult and can afford to bring a child or two to an amusement park, I highly recommend you make the time to do so. Memories last a lifetime and believe me, some of my fondest memories are of going to theme parks. As a mother of two young children, my husband Tom and I used to join my in-laws every summer to go to a company picnic held at another amusement park called Idlewild in Ligonier, Pennsylvania. This park is about fifty miles outside of Pittsburgh with a variety of rides, waterslides, a pool, and a lovely setting for picnics at their pavilions. Tom's parents enjoyed introducing us to friends they had known for years. We would ride, play, have some lunch, and start all over again. Our children Alex and Sarah grew up going to this park every summer. I can still see both kids climbing the jungle-like rope high in the air, so they could go down a three-story slide. I wouldn't trade those memories from Idlewild for anything. 
I urge families to check out amusement parks near and far from where they live, plan a day trip, maybe go for a couple of days' vacation, or meet some extended family members or friends for a special event like a birthday or anniversary. Spending time together while riding rides, playing games, and just enjoying life is an awesome way to spend time with people you enjoy.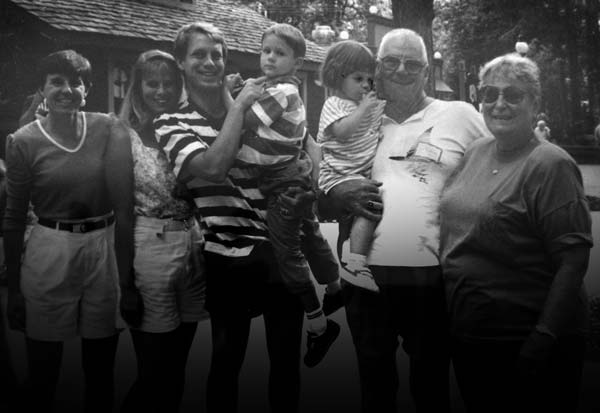 Many people have access to local themed parks as well. In Takoma Park, Maryland where I live we are fortunate to have a skateboard park. I enjoy going for walks and watching kids and adults ride their skateboards at the park. This is a free park for our residents and nonresidents that is tucked away next to an outdoor basketball court and volleyball court. I love that our city officials saw the need for a skateboard park, because there are all kinds of ways to play and to get physical activity.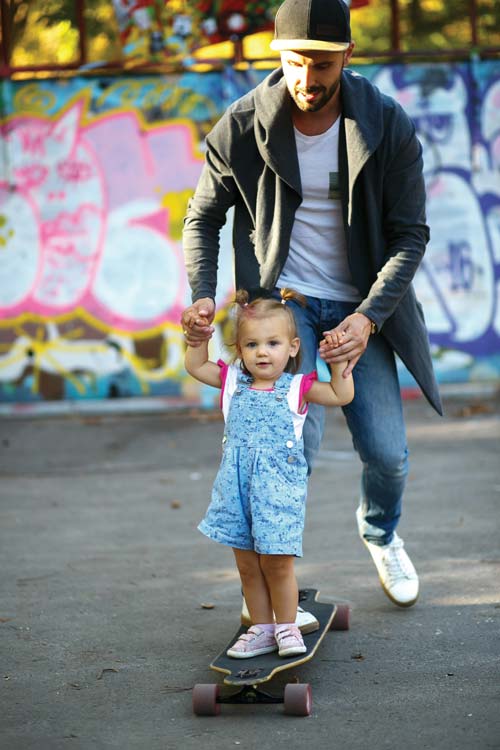 We also recently got a new dog park in our city. The dog park is up on the hill not far from the skateboard park. There is a parking lot near both of these parks, so if a resident is short on time, they can drive to these parks. I have observed children of a variety of ages playing with their dogs at the new dog park. The dogs and the kids both seem to enjoy this new luxury of letting their dogs off leash to run freely, and the kids join in on the fun and run around with the dogs. I have even watched some adults get active with their dogs.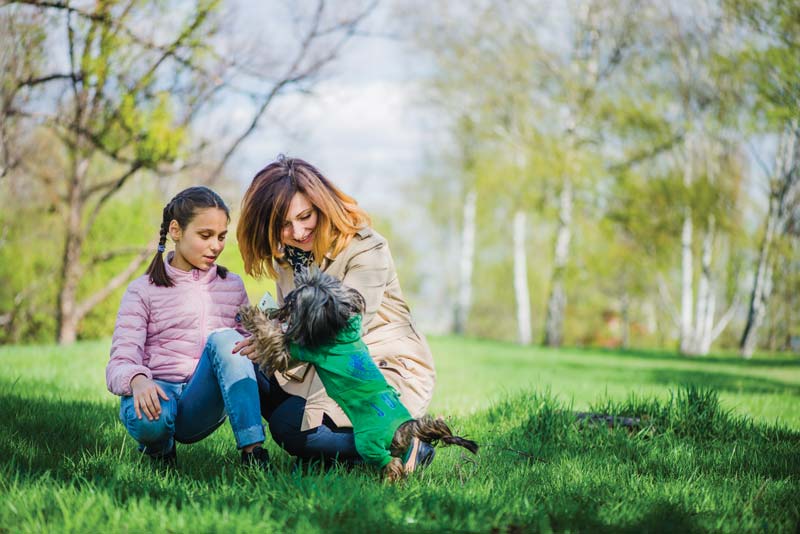 If you have the chance to go to a skateboard park or a dog park, I hope you will go. Maybe the first time or two you will be an observer, but I bet sometime down the road you may want to join in the fun.
I also wanted to mention parks and playgrounds with musical features. A while back Christy Cooke wrote a fabulous article about playgrounds with musical features. The article is so good I thought I would share the whole thing. https://www.playgroundprofessionals.com/magazine/issues/2016/03/music-p…
Friends, it is summertime and I hope no matter how old you are, you will go outside to play everyday. Give yourself a treat and aim to go to an amusement park, a dog park, skateboard park, and visit a playground with a musical theme. I know I plan to do all of the above. Now go out and play!
Hurray for play!
- Pat, The Play Lady
Have a question for the Play Lady?
Email your question to Pat at [email protected]